(Before and After artworks)
Story and paintings from Lucas, Old Masters Academy student
I was born in a very creative family; my mother was an abstract painter and illustrated some poetry books. We always traveled a lot and visited museums. I used to be surrounded by visual art — drawings by my mum and her friends were all over the place whether we were at home or travelling.
My brother, a promising athlete, demonstrated outstanding results in swimming, but after he suffered serious trauma, he was forced to leave sport. He was fifteen at the time, and I was sixteen. To help him survive his depression, our parents invited one of their friends, a still life artist, to come and give several painting lessons to both of us.
My brother soon lost an interest in it, but I kept on painting.
I consider myself a weekend painter.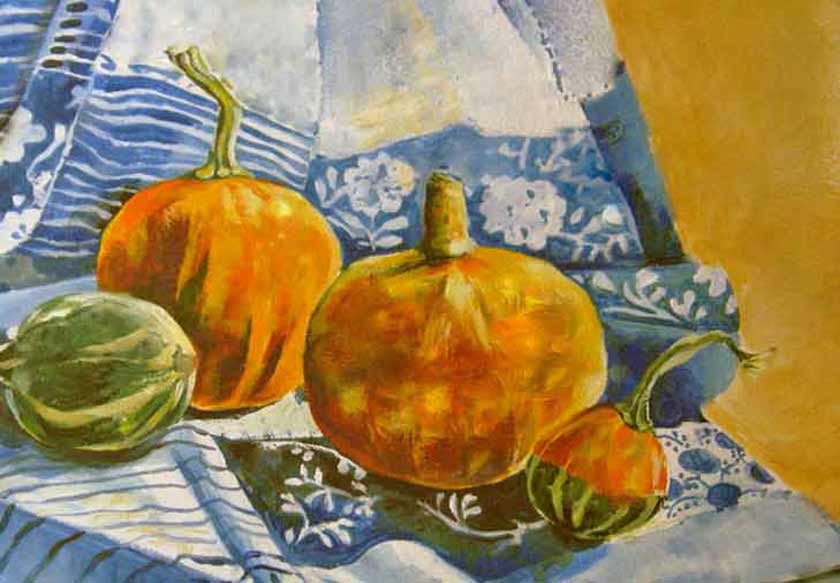 I've got a BSME (Bachelor of Science in Mechanical Engineering). Now I am in my late thirties, single, and I have a well-paid position in a big company, but I often start to doubt that I chose the wrong path in my life. What if my real calling is art?
I often catch in myself a strange feeling of anger and irritation when I go to the openings. I ask myself why someone less talented is doing exhibitions, and I do not. The truth is that I can't quit my job and start painting full time. There's no guarantee I could earn enough money to cover my mortgage and life expenses.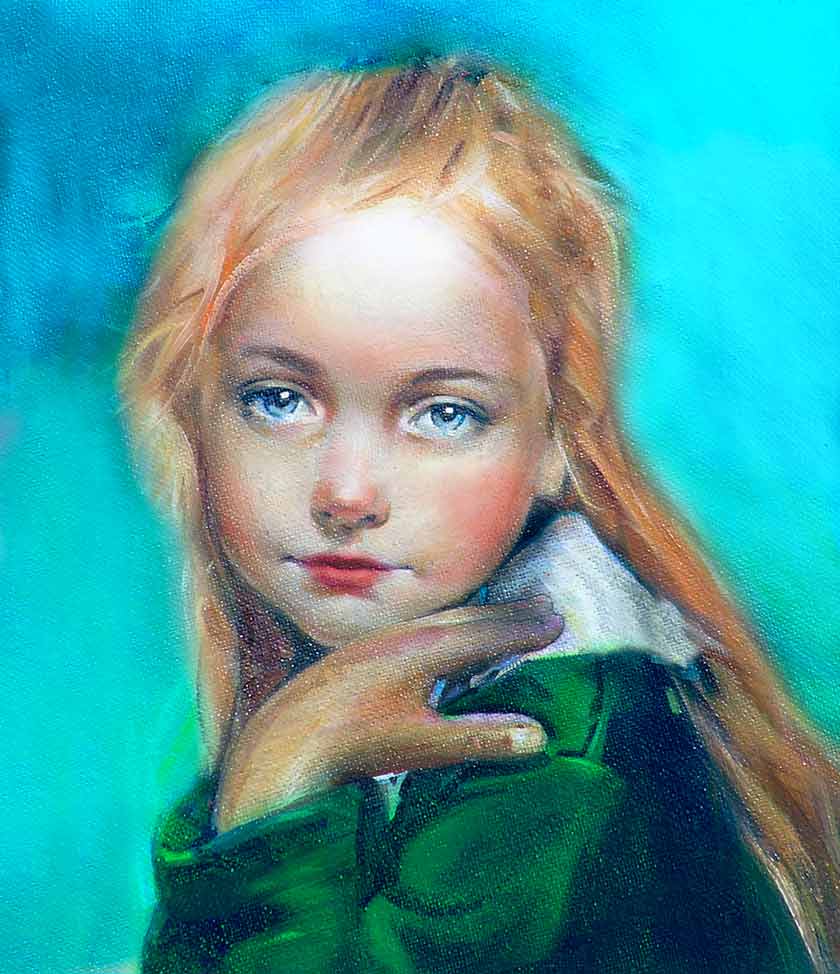 I had a talk with my mum, sharing my doubts. She supported me. It was a huge surprise when she bought for me the Old Masters Academy membership as a gift. To be honest, I didn't want to study at all; I didn't want to do any exercises. But every time I was on a Skype with her, she was asking about my progress, if I was doing anything. I started watching the videos and doing the exercises simply because I didn't want her to feel that she'd wasted money and emotions without any payoff. However, from Lesson 36, I started to gain real pleasure from the course.
I still paint only on weekends; I do mostly exercises and portraits. Portraits help me comprehend the theory faster. I'm not ready for full-size figures yet. This will be my next target.
How to apply glazes and what underpainting should be prepared beforehand turned out to be a big revelation for me. Before the Old Masters Academy course, I had no idea that to paint a naturalistic skin, I have to juxtapose various glazings of various transparency. Instead, I tried to mix the right color on a palette and then blend accurately one tone into another directly on the canvas.
The girl's portrait is the best portrait I have painted so far. I guess it is a good illustration of what I have achieved, thanks to your lessons.
For "before," I've chosen one of my favorite still lifes. See the difference.
I do not want to make any guesses what will come to me in my near future. Will I find the courage to change something in my life or not? Who knows? In that regard I'm a very cautious person. But ideas about changing my career path have visited me more and more often.
---
Learn time-honored oil painting techniques of the Old Masters!
What you will get: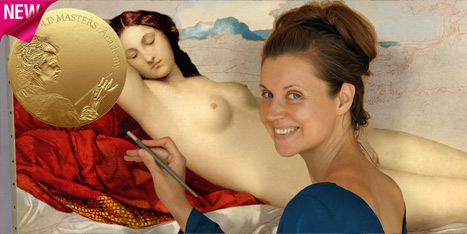 Instant access to all 60 multi-part video lessons
A lifetime membership
Personal coaching by the course tutor
Constructive critiques of your artworks
Full access to the Art Community
Exhibition space in the Students Gallery
Members-only newsletters and bonuses
Old Masters Academy™ Diploma of Excellence
How you will benefit: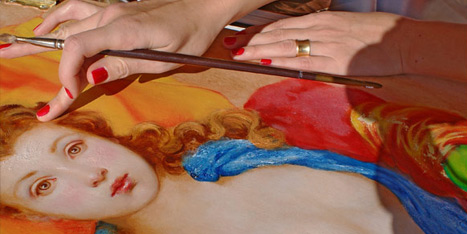 The Old Masters Academy™ course is very comprehensive, yet totally beginner friendly. All you need to do is watch video lessons one by one and use what you've learned in your creative projects. You will discover painting techniques of the Old Masters. This is the best art learning experience you can have without leaving your home. All information is delivered online, including personal support by the course tutor.
Learn how to paint like the Old Masters!
Old Masters Academy Online Course
Self-study, self-paced online video course Lifetime membership One-time payment:
$487
Enroll Now!
Personal Tutoring online + Online Course
Unlimited tutoring by the Academy teachers Lifetime membership One-time payment:
$997
Enroll Now!