Artwork by Ramune
I have studied graphics, and even teach arts in schools, but always been passionate for painting. At the last year of studies we had old masters painting techniques course. It just blow away all what I have learned about painting before. Sometimes we learn in the end what should be thought in the beginning, and even as a main basic thing. Was so surprised at such a masterpieces was made mostly with simple earth pigments, wow! Of course, felt so confident, bought some pigments and started to make paint by myself. And the pure pigment colours are really cool! But feel at really need and want to know more and more. Some my paintings are still not finished because of lack of knowledge. I worked hard, and experimented a lot, but still not satisfied with result.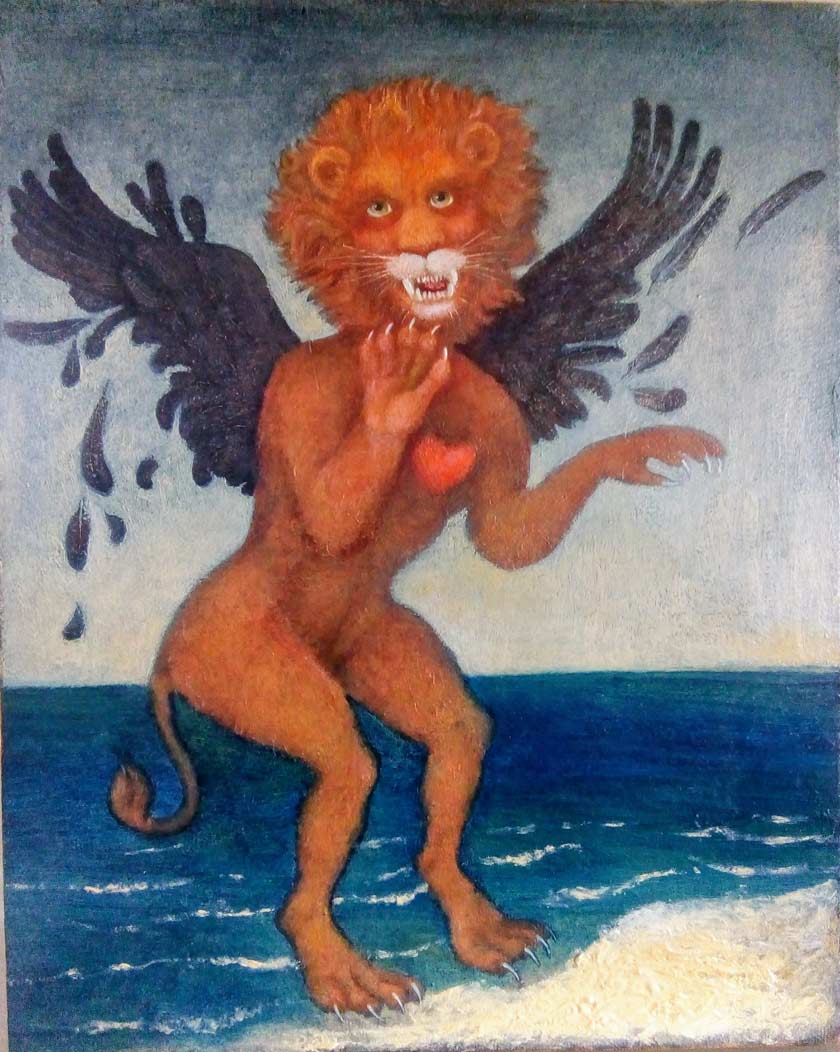 The main thing which I would like to find out now in Old Masters Academy, how the masters painted the sky in the landscapes, especially the warm evening sky. When you can't see the sun, but can feel it everywhere in the air, on the hills and on the trees, on the clothes, on the skin. Want to make at this pink peach sun light warm and shine even through the frame.
I dream to paint a realistic evening landscape, a place where I want to be, and the sky and everything should look as real as possible.