Artwork by Aaron Cristofaro
Hi
My name is Aaron. I have been drawing and painting since I was tenon and off until a few years ago I starting painting and Drawing every day. I'm always looking for ways to improve my art skills and I feel the old Masters Academy is the way.
My artistic challenges are finishing a portrait painting and adding more detail to my work. I want to learn how the old masters used the Flemish methods of painting to make my paintings optically brilliant.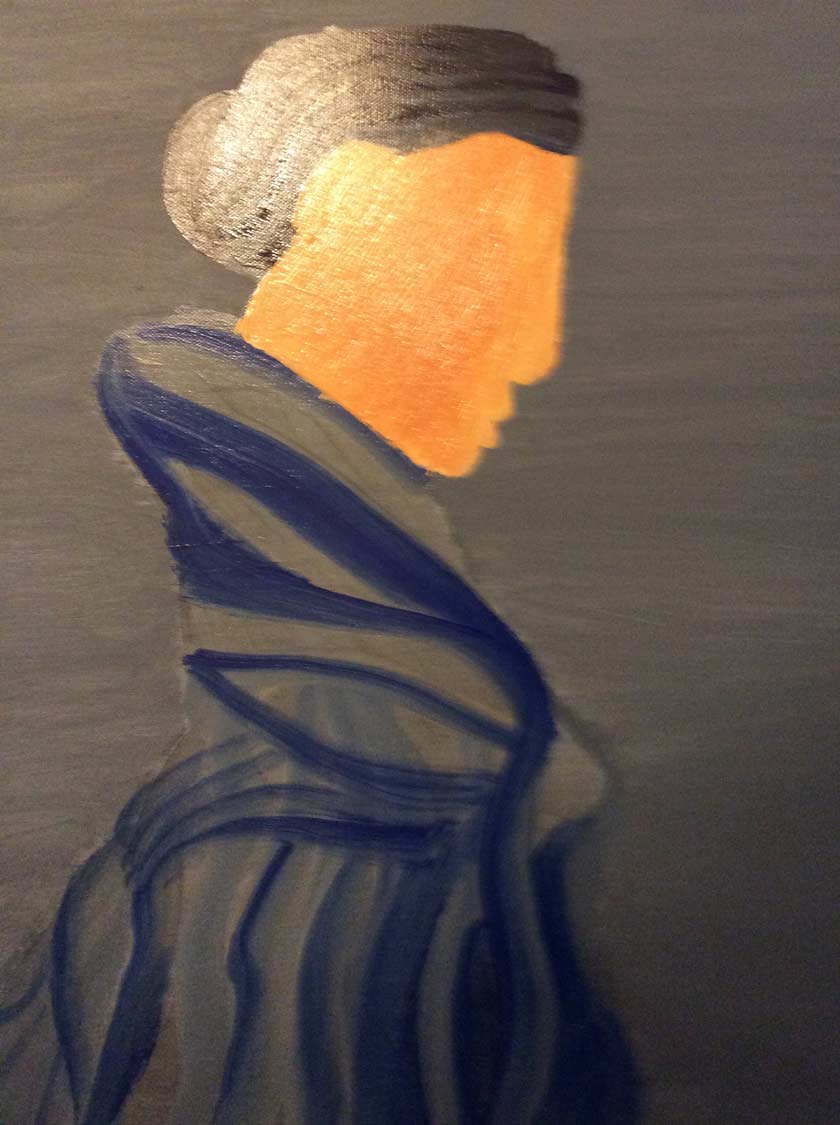 I think the Old Masters Academy is awesome because there is so much to learn from the courses. I want to win the course to become a better painter.
I think people should vote for me because if they want to buy art or art interested in art what I'll learn from this course will greatly enhance my paintings and they might want one later.
Thanks
aaroncristofaro.com