For the love of Old Masters
I have always loved to draw sketches and paint. I have never had any formal training except for some pointers by a wonderful artist and art teacher who now lives in Australia.
My passion was always to try and replicate from the paintings of old masters like Greuze, Ruben and other wonderful artists of their time. Here I am sharing one of such efforts which is proof of my desire to paint like these great artists.
Having had this dream for doing more in this field I somehow remained engaged in several left-brained activities like having a full time job and several social sector initiatives in my country i.e Pakistan, hence couldn't do what I always wanted to do, i.e. Paint!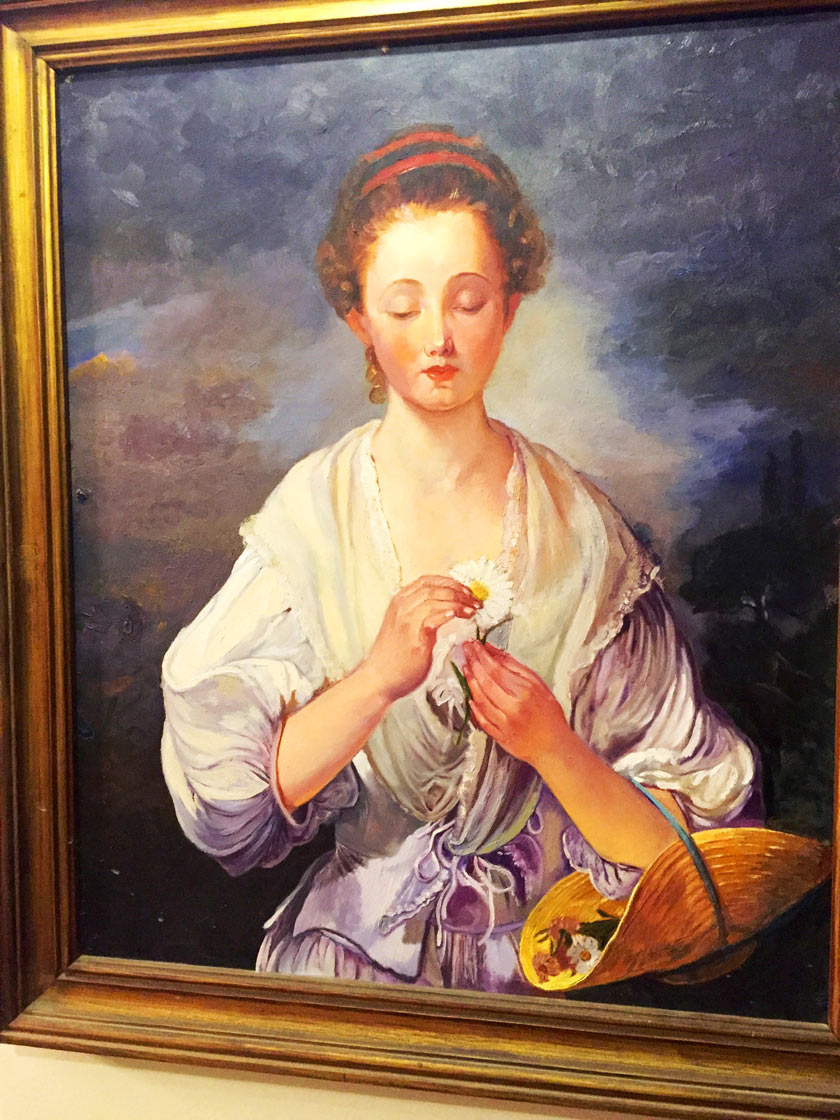 Due to some recent life-shattering changes with regard to my own health and then loss of a dear family member, I was advised to take up some hobby to keep myself distracted and happily engaged. So I decided to pick up my long loved passion of painting as a hobby and I must say, it has been a major source of distraction from my ailment and from grief of losing a very dear one.
As I have never formally learned to draw or paint I looked for online programs and was very happy to find Drawing Academy and Web Art Academy. I have enrolled for the Drawing Academy as well as the Web Art Academy and love the lessons, though I need to understand some terminologies and techniques a bit better. I have happily bought these courses and am very glad that I did!
Now I would love to be win at least one course through this competition i.e. Old Masters Academy course and am sure this one will be as good if not better than the other two courses.
Here I would like to share a painting (Oil on canvas paper) which is a copy from a famous old master i.e. Simplicity by Jean-Baptiste Greuze, one of the most celebrated artists of his time in the 1700s. This can show how much I love to work in the methods and techniques of the old masters. While the picture has also not been taken professionally and does not do justice to the actual painting, it gives an idea what I love doing when it comes to art.
This is a passionate work of art, without any formal education, done sometime back, with the passion to emulate old masters as can be seen in this painting. I am sure my work will improve a lot with the Old Masters Academy Course.
Warm regards,
Arjumand