Simplicity in the complicated life
I am Istok Emoke, I was born in 9 october 1982.
I finished Art high school in Szekelyudbarhely.
I am a mother of 3 children, I am married.
I live in Transylvania, in a little town, where I have my own art studio.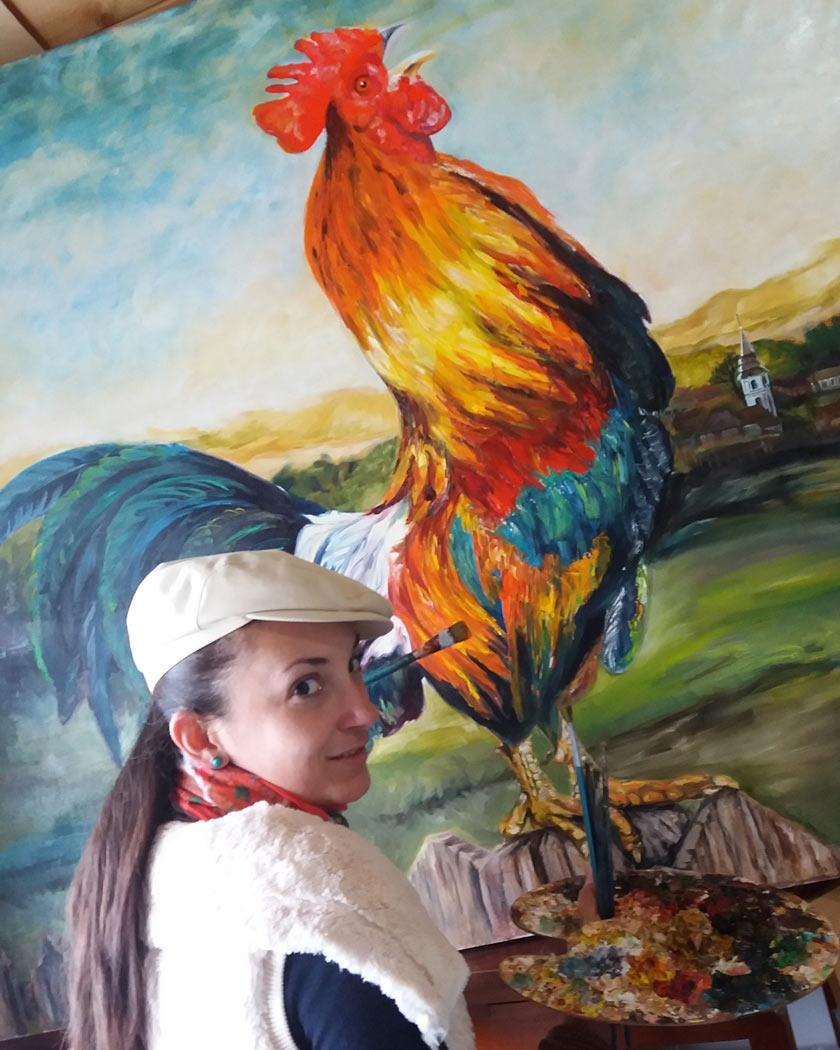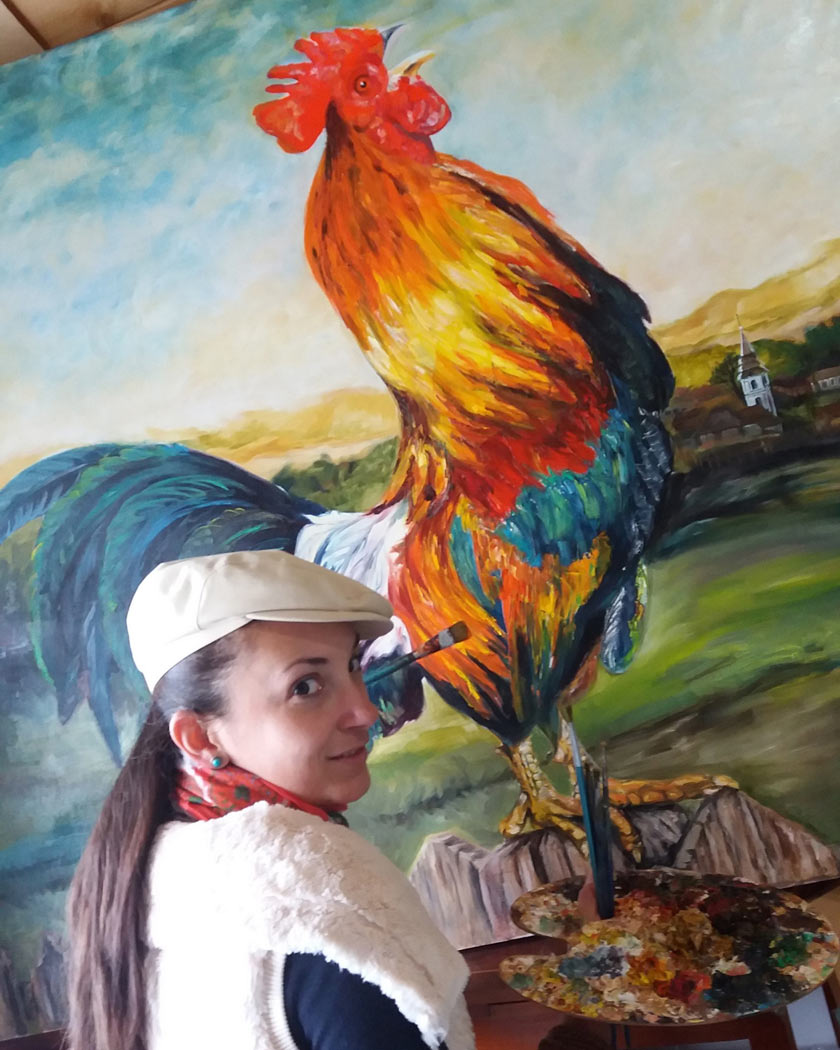 I am the leader of an Art Association where I teach children art, handicraft; we paint and draw.
I am also voluntary in the catholic Ferences church, there we also teach children.
It is very important to me to express my feelings in my paintings and to create something immortal, and to give all these feelings to the children.
The Old Master Academy course it is a great opportunity to develop my art skills.