Reflection
Hi,
I'm interested in oil painting.
When I saw the Old Masters Academy website I instantly understood that it is one of the best oil painting courses available on the Internet as it offers the authentic ways of how to paint in oils.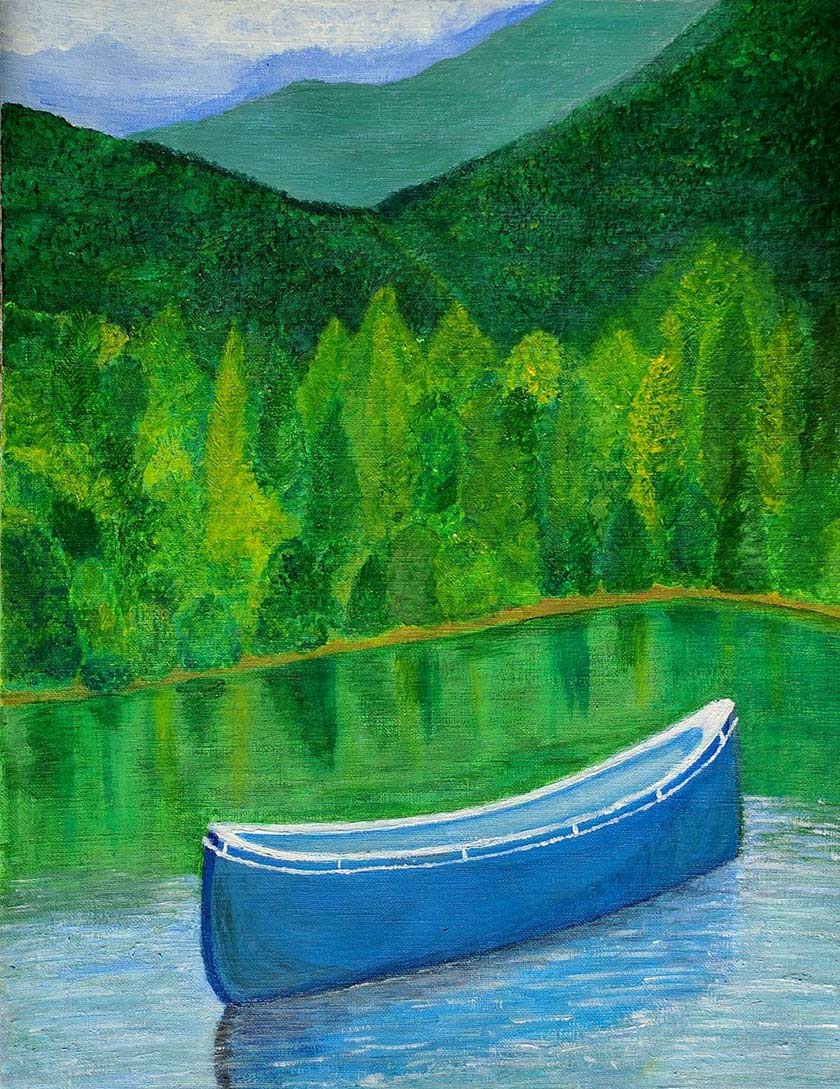 This educational resource is packed with helpful information and that is why I would like to study in this Academy. I have so much to learn about art and oil painting in particular.
I usually pain in acrylic and watercolor, but now I want to learn how to paint in oils the right way.
Please give me a vote, so I could win this Academy course and fulfill my dream of becoming a professional fine artist.