To live a childhood dream
I am a South African self-taught artist, who since childhood dreamed of becoming an artist. I stopped working full-time in 2006 in order to pursue this dream.
Art is my joy and life, art is also the way I can glorify my God.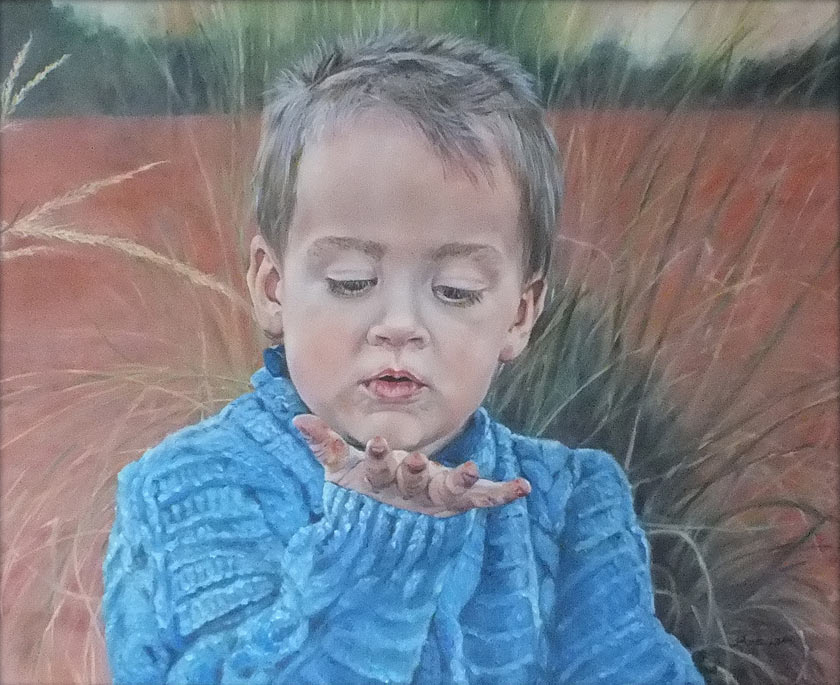 I do struggle with applying the right colours, when should it be cool and when should it be warm. I do not have the financial means to take art lessons and learn as much as I can from Library Books and free on-line lessons.
I often read through Artist Magazines from our City library and find all art that is consistent with the Old Masters' techniques very enticing. I do think that the Old Masters Academy are filling a need for all artists who wish to paint like the Old Masters.
I would love to improve on what I am already doing, refining through lessons my technique of underpainting and glazing.
I would love people to vote for me purely for art's sake.