Artwork by Flora
This fantastic online course complete and integrate the Webartacademy online course! Its a great , great work !!!! It will be so great to learn all this professional knowledge from the great teacher and painter Natalie Richie ! I am a student of her Webartacademy online course and Vladimir London's Drawing Academy already !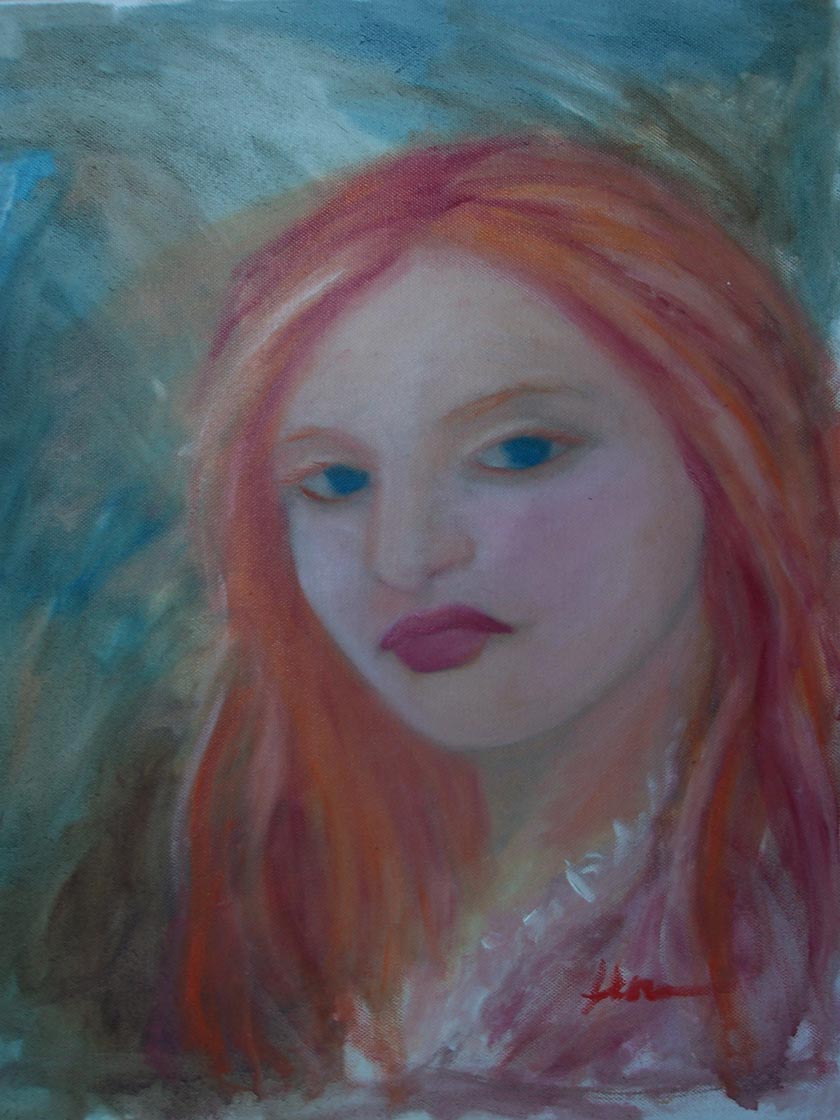 I read the preview almost on all Old Masters Academy's lesson now and I am amazed by the stunning amount of work and research ! Painting is a hard , hard serious work and a long time meditation.
I would like so much to be a member of the greatest masterclass of painting: oldmastersacademy … !
You can help me to win this course! thank you so much if you can vote for me !
fineartamerica.com/profiles/1-florescu-anuta.html