I am a self-taught artist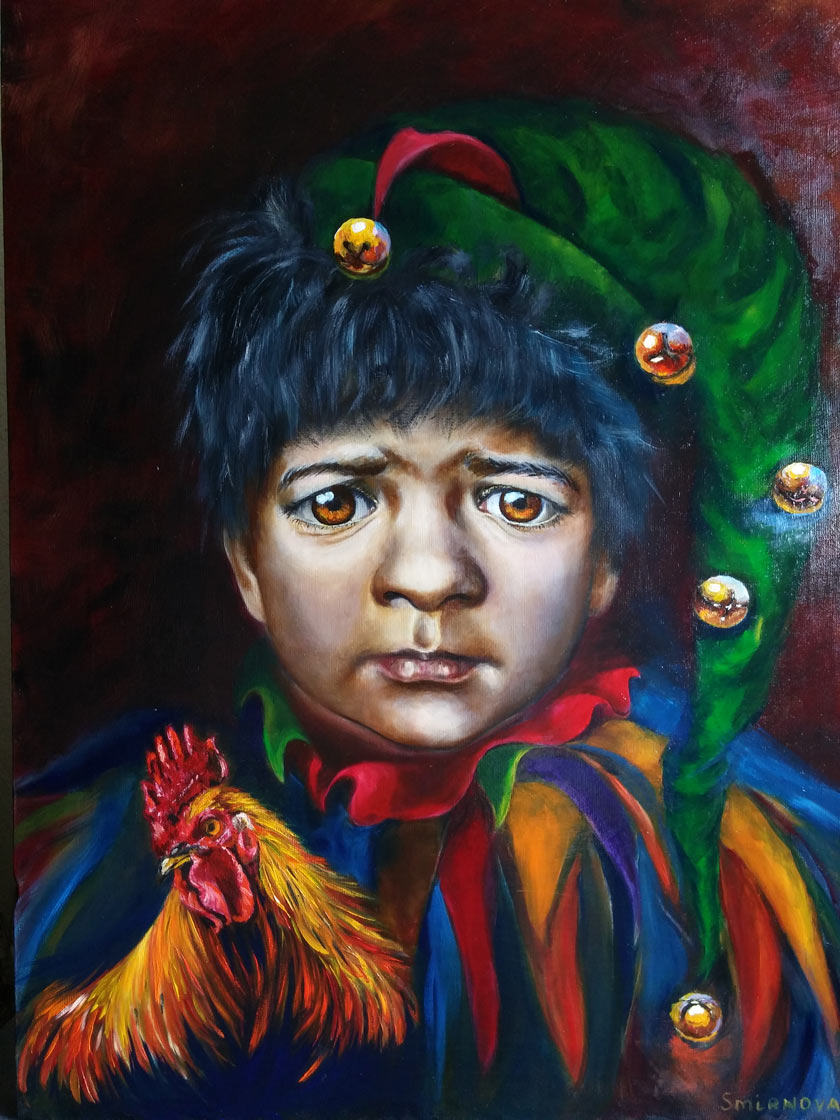 All my pictures are reflecting the present moment, they drop you into the here and now. What can be more actual, more up to date than people and their alive emotions?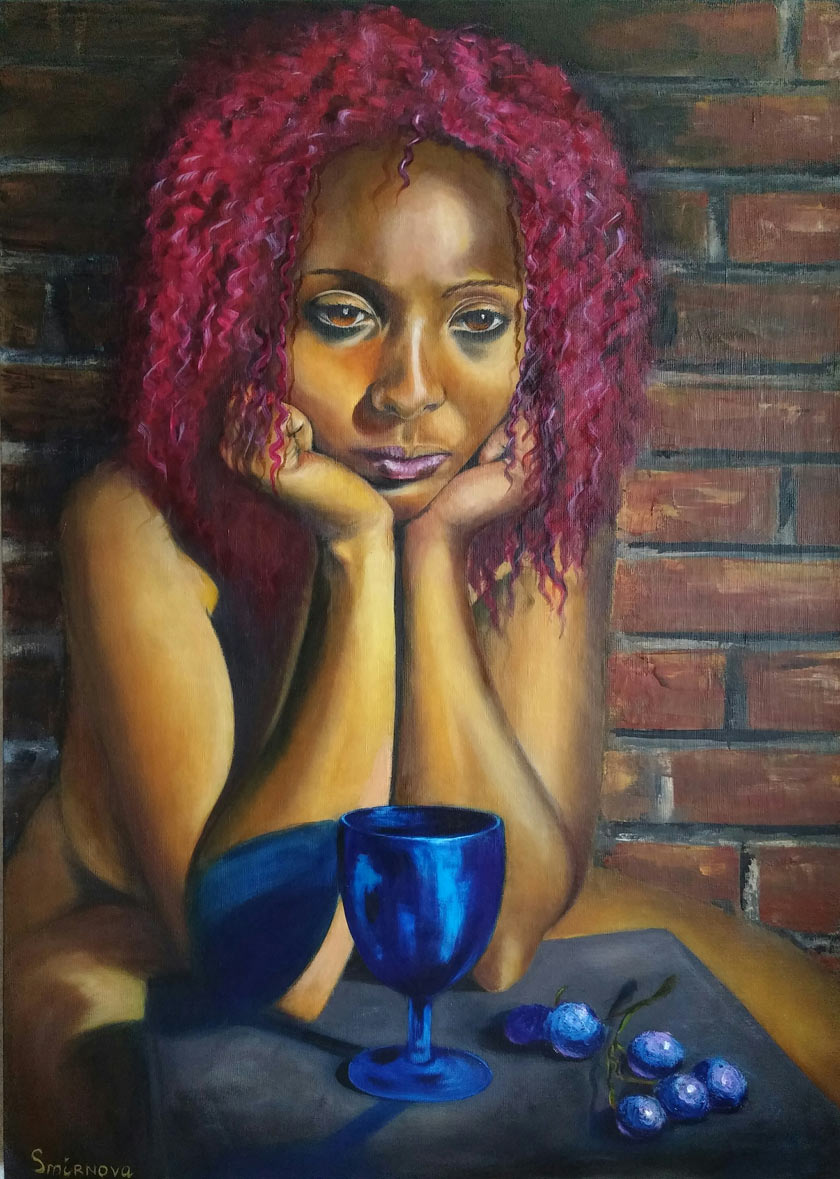 First of all, works have to reveal author's soul and heart and for this reason I create pictures which aren't indifferent to me personally.