TIME IS AN EXPLOSION OF CREATIVITY
My name is Ruben Llano. I began studying Art since I was 15 years old. In high school, I learned the basics of how to paint and draw, and then how to make sculptures from wood and stone. I was also learning from friends, books and nature.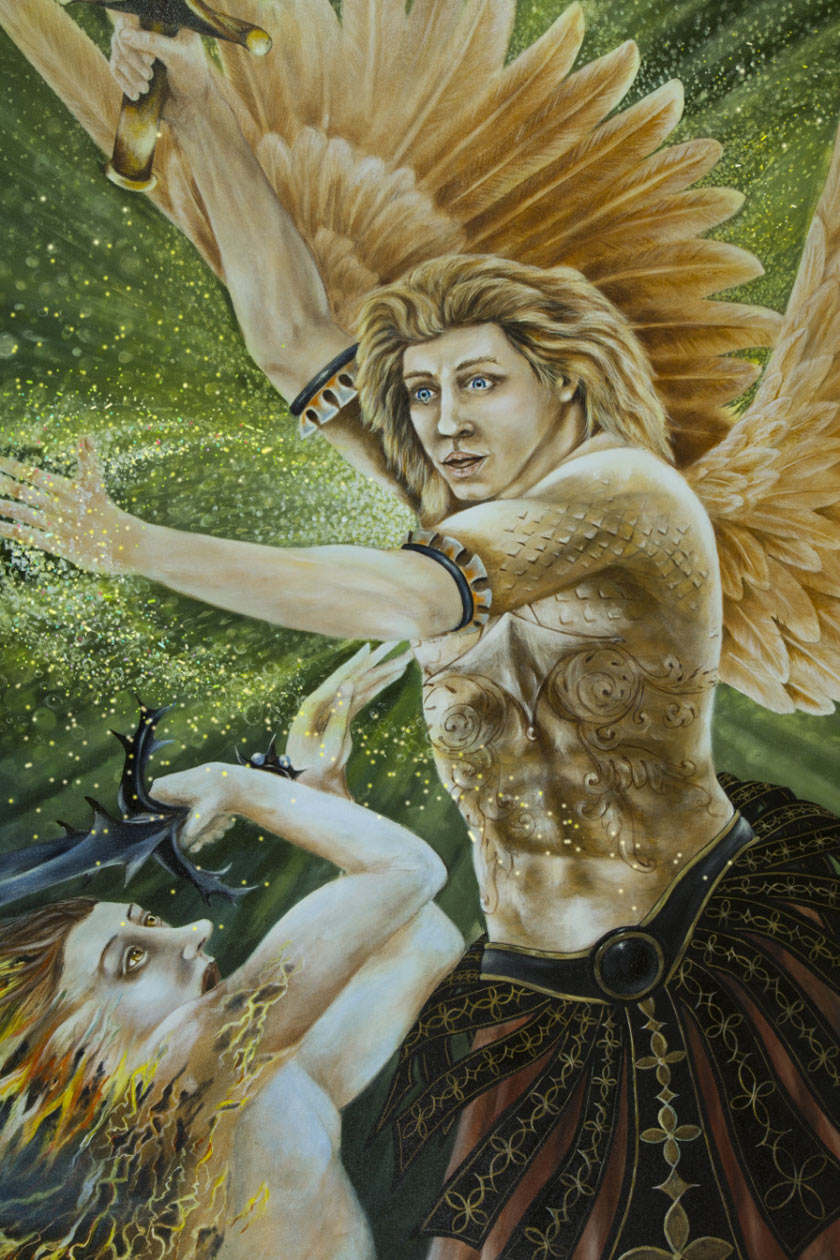 Now I need to improve my knowledge of a human anatomy to be able to paint more realistic figurative artworks.
A few years back I enrolled in the Web Art Academy course, which really helped me to understand oil medium and today I want to win the Old Masters Academy membership to advance my oil painting skills.
Thank you for your votes and support; please help me to become a winner! This class is going to be great.
Thank you
Sincerely,
Ruben
rubenllano.com
Please vote for me by sharing this page using buttons below:
So far I have received

3

votes. I need Your help!
---
Discover how to paint like the Old Masters using modern materials!
---
Do you want to Win this Video Course?