Artwork by Gary Christian
I'm a CG artist who has always dreamed of doing more with my personal artwork.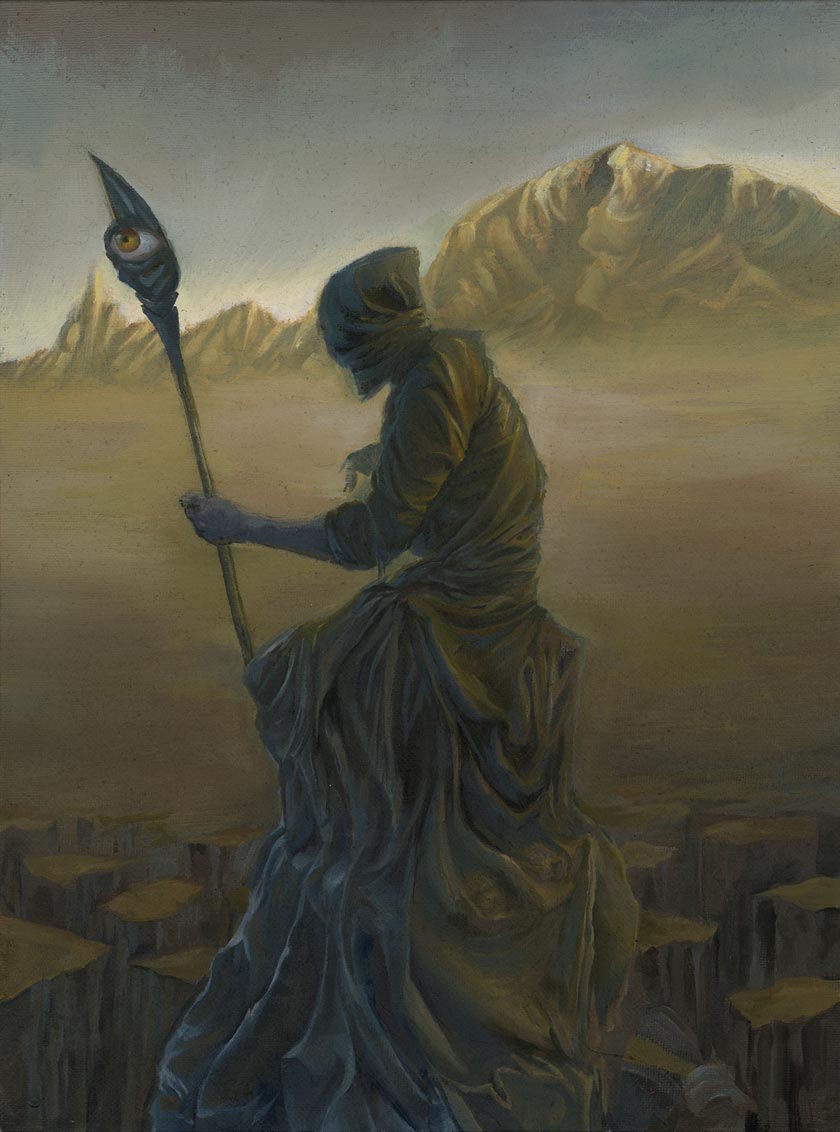 I have always admired the old masters since my childhood when I collected magazine prints of DaVinci and Raphael.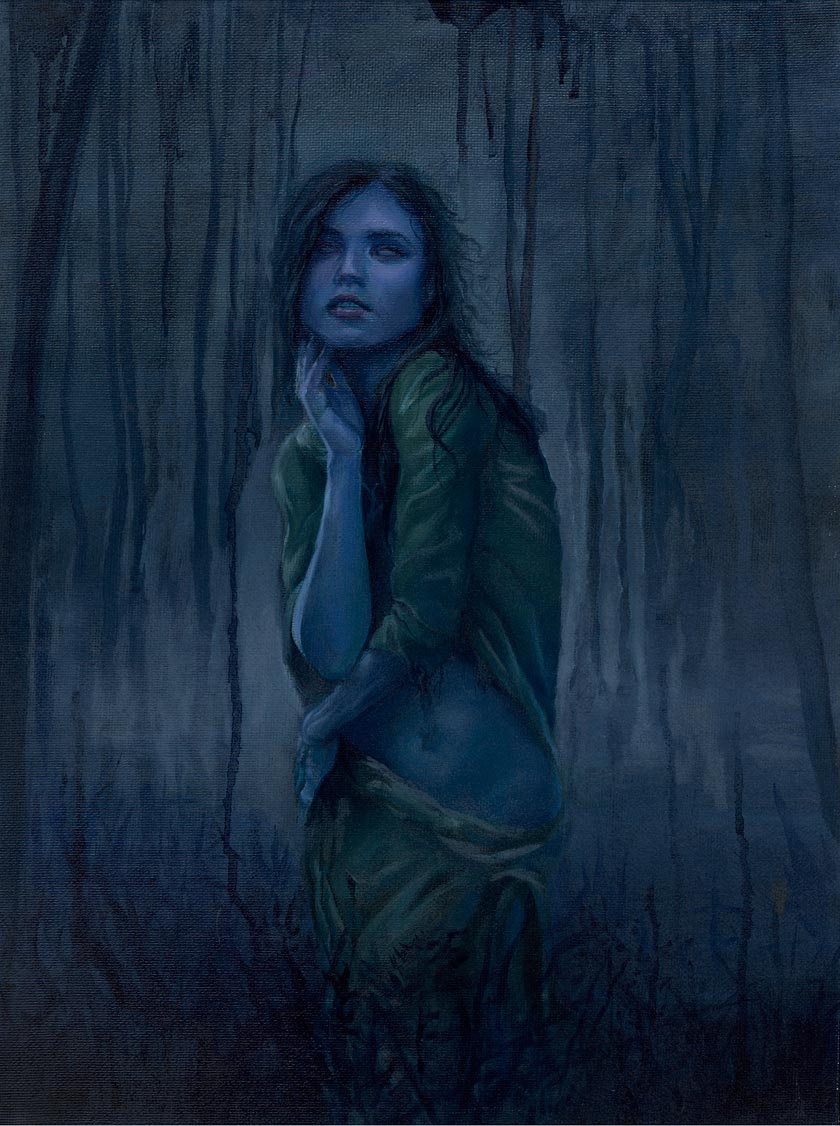 The Old Masters Academy Course is something I believe that will allow me to take my art to the next level.
gvchristian.blogspot.com