Artwork by Peggy Bobon
I am a women who needs the quiet moments that are created while painting. Quiet mind, quiet focus, and quiet heart healing from the daily assault of the over information age. Creating art is a family tradition, all self taught painters of landscape, lace making and music.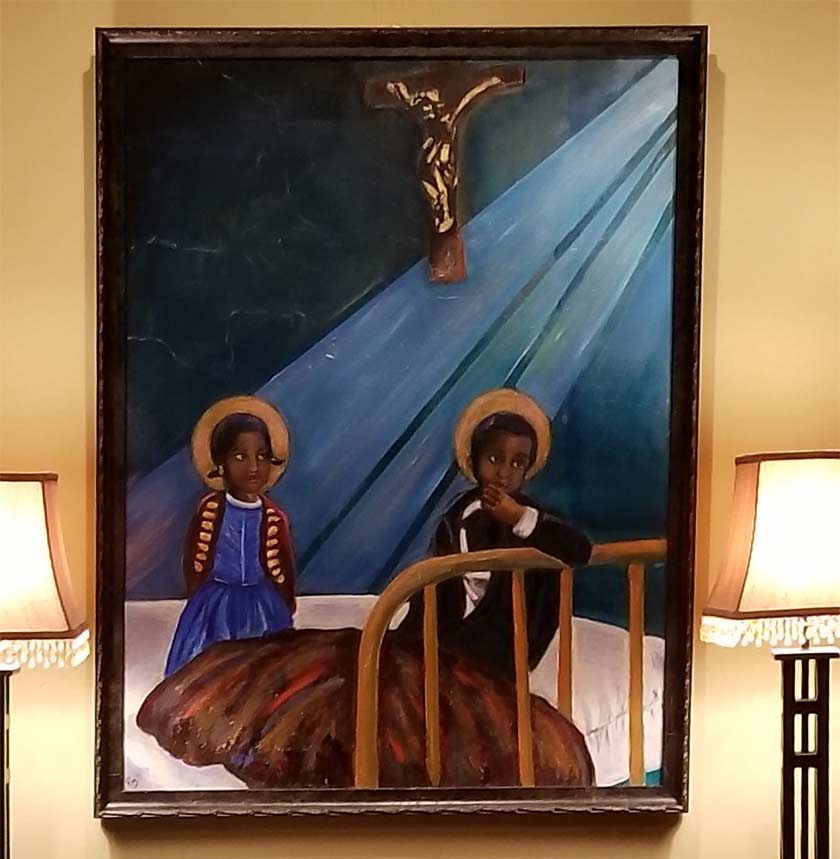 My artistic challenges are that my portraits can be flat and lack the fleshiness of skin. Fabric is a challenge in creating the natural folds and light reflection.
I am self taught artist with the internal need to create and never having an "art lesson". The Old Masters Academy lessons would elevate my art from a hobby to possibly doing commission work someday.
The ability to learn through a course like the Old Masters would be cherished. I can not financially support the classes and voting for me can elevated my art from rough to refined.