Painting by Adejean Cardoso
My name is Adejean Cardoso, 22, I'm from Brazil and that's my second attempt to win the course.
Currently I'm on Pharmacy university and at the same time studying on my own about drawing and oil painting in the classical approach.
Art (mostly painting and music) is what complements the other half of life and it's fundamental the humanity, since ever we are producing it. And for me, as way to feel and connect to other stories, people and words, it's a way to produce something and give that imesurable pleasure back to the people.
What I most do to learn about the academic style is try again and again a logical method to construct a painting, based in my studies of the old masters.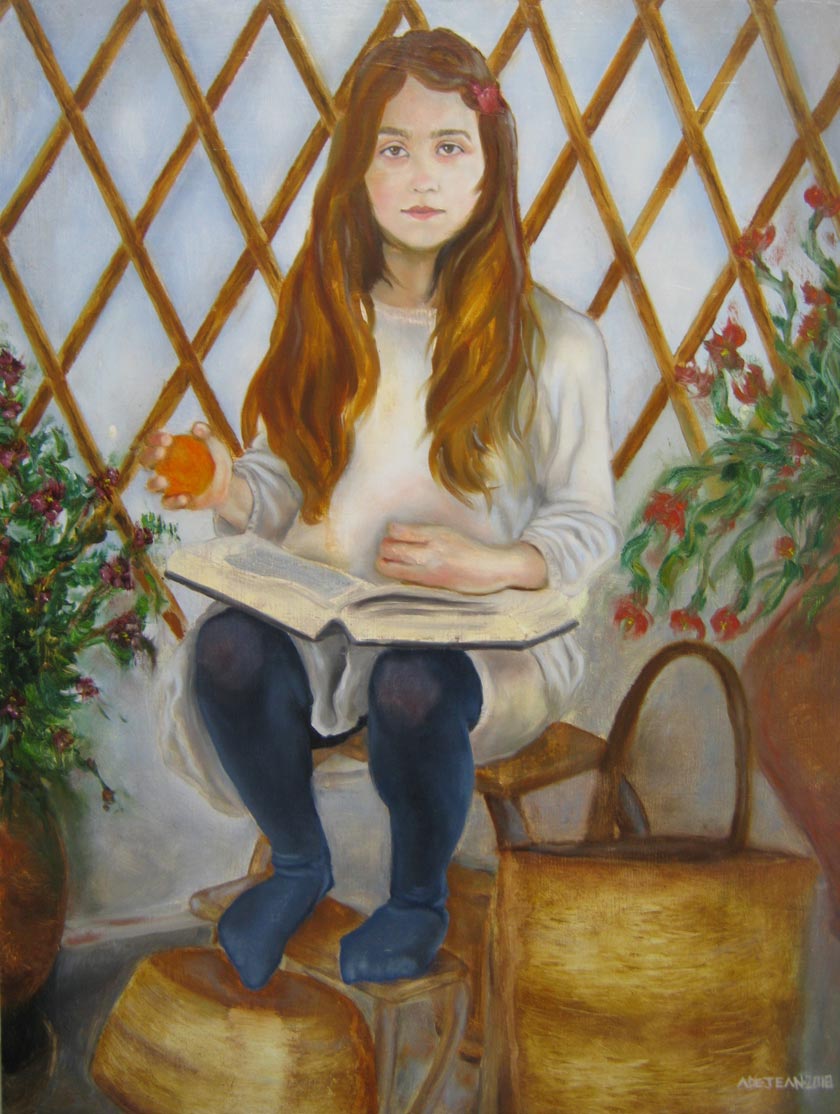 But, to produce a vibrant art is necessary the skills. In my case, what kills me is the human flesh and drapery tones and folds, so hard to paint properly.
My main goal with the Old Masters Academy is to be able to render my paintings to a level of mastery, as I know I can do with your guidance.
The Old Masters Academy is unique in this kind of teaching available. As well said, this knowledge is almost lost and it's a privilege being able to learn all of this again, all what the masters knew.
Winning the Old Masters Academy course will be a crucial step in my growing as an artist, since this kind of teaching is inexistent here is Brazil, and I don't have the budget. Vote for me to help to give back the good art that we love to the world.
And if I fail again, I'll try again, again, and again. Never give up.
Sincerely,
Adejean
facebook.com/adejean.cardoso