Paintings by Caroline Bell-Reed
I have been dabbling in the arts for many years, and actually went to the University in Windsor Ontario and received a bachelor of Fine Arts.
My enjoyment of art comes from pleasing others….its very gratifying when my art is appreciated and valued…..and even treasured.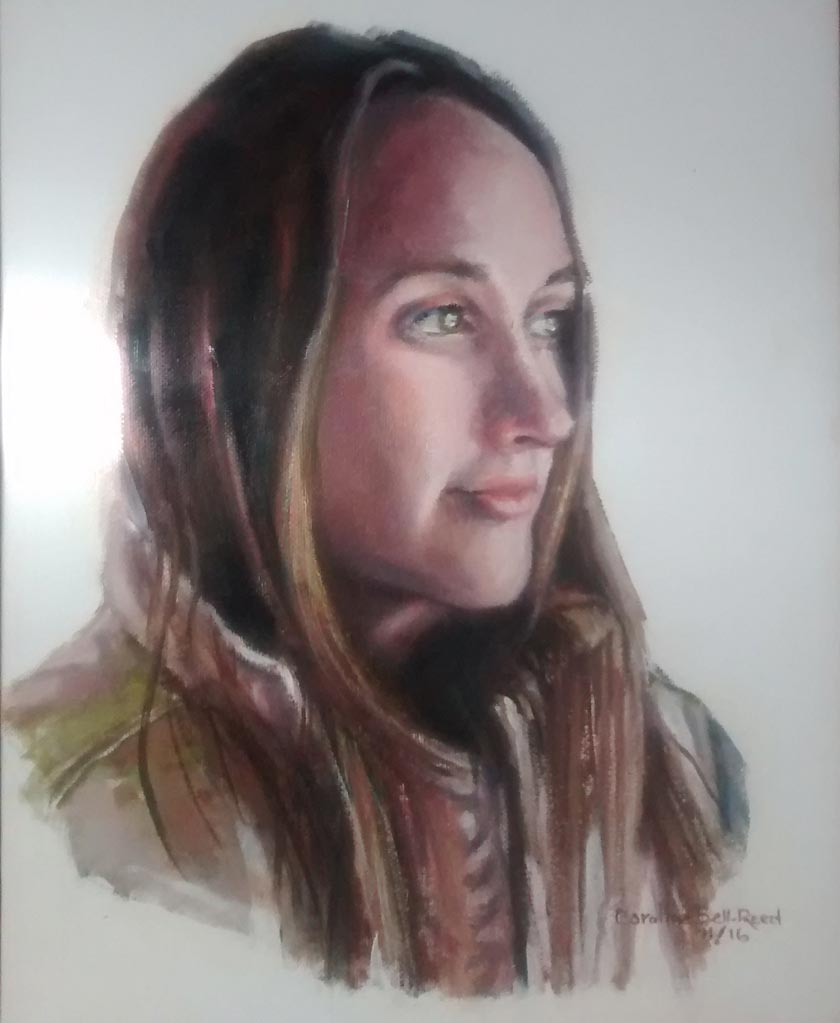 I would like to learn how to loosen up, add drama and boldness in my portrait work. There are so many things I need to learn to be good.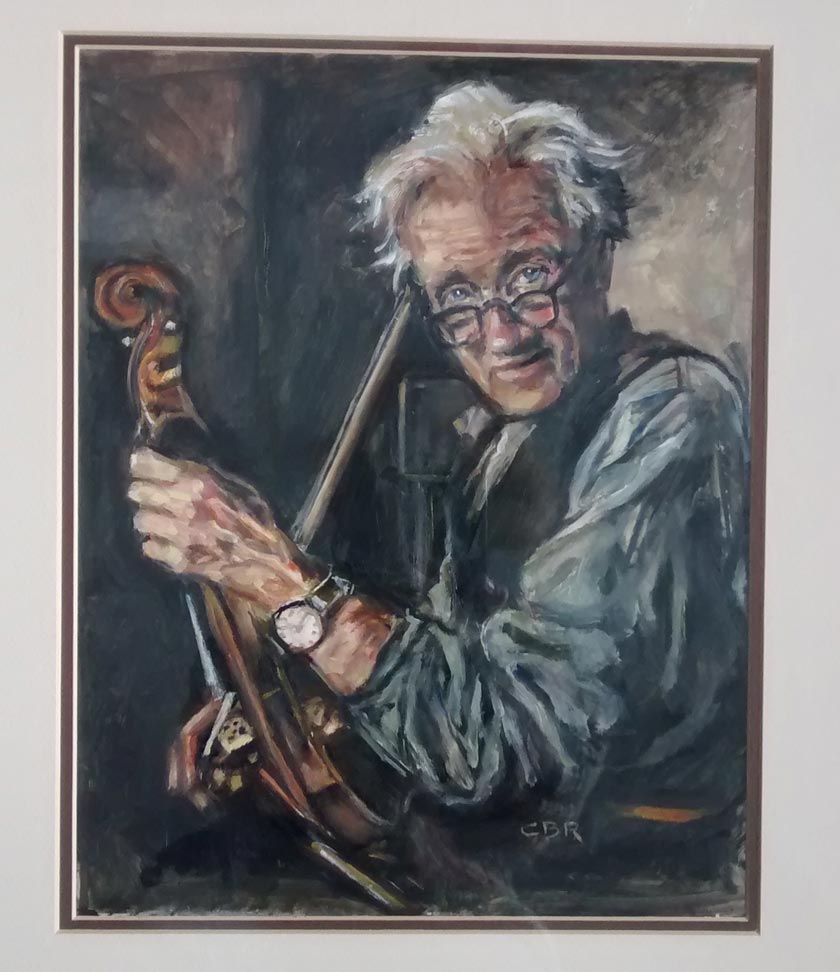 The Old Masters Academy would be a great resource – I believe winning the course would vastly improve anyone's skills….it would be an honor and a privilege to take the course.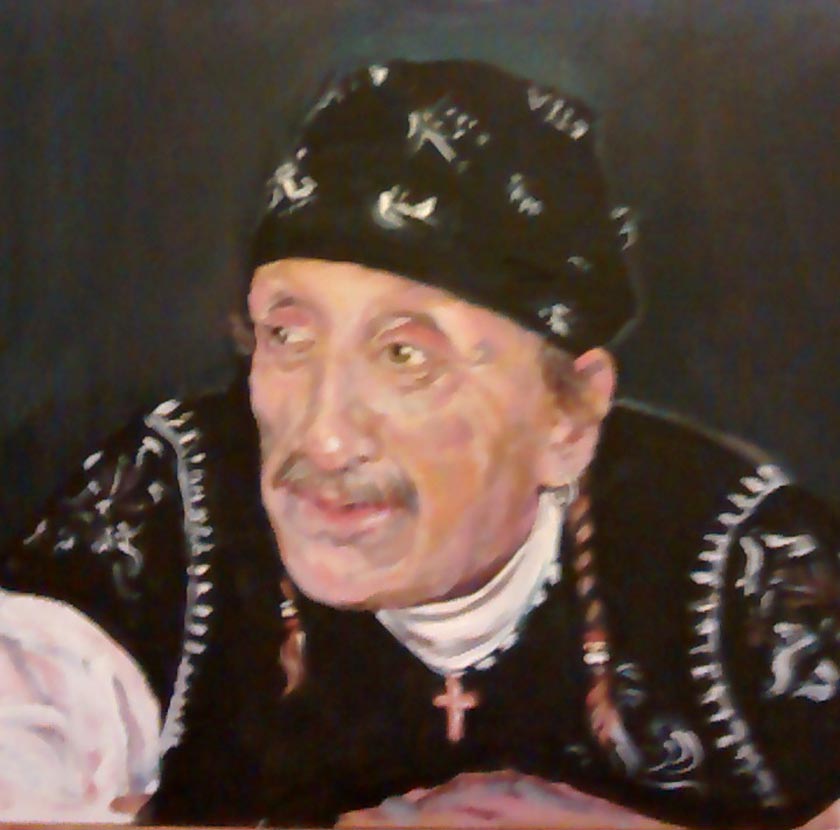 People should follow their intuition and vote for whomever they feel is worthy of this gift.
If I should be so fortunate to win the Old Masters Academy Course….I would dedicate myself to learning everything I could and benefit my followers with new and improved art for their enjoyment.