Paintings by Luiz Henrique da Rocha Azevedo
During my life I always drew and, later on, painting in oil technique, introduced by my father's collection of Fine Arts. I have this collection until the present. In one book, dedicated to Flemish and Holland Painting, was Rembrandt, Vermeer and many others.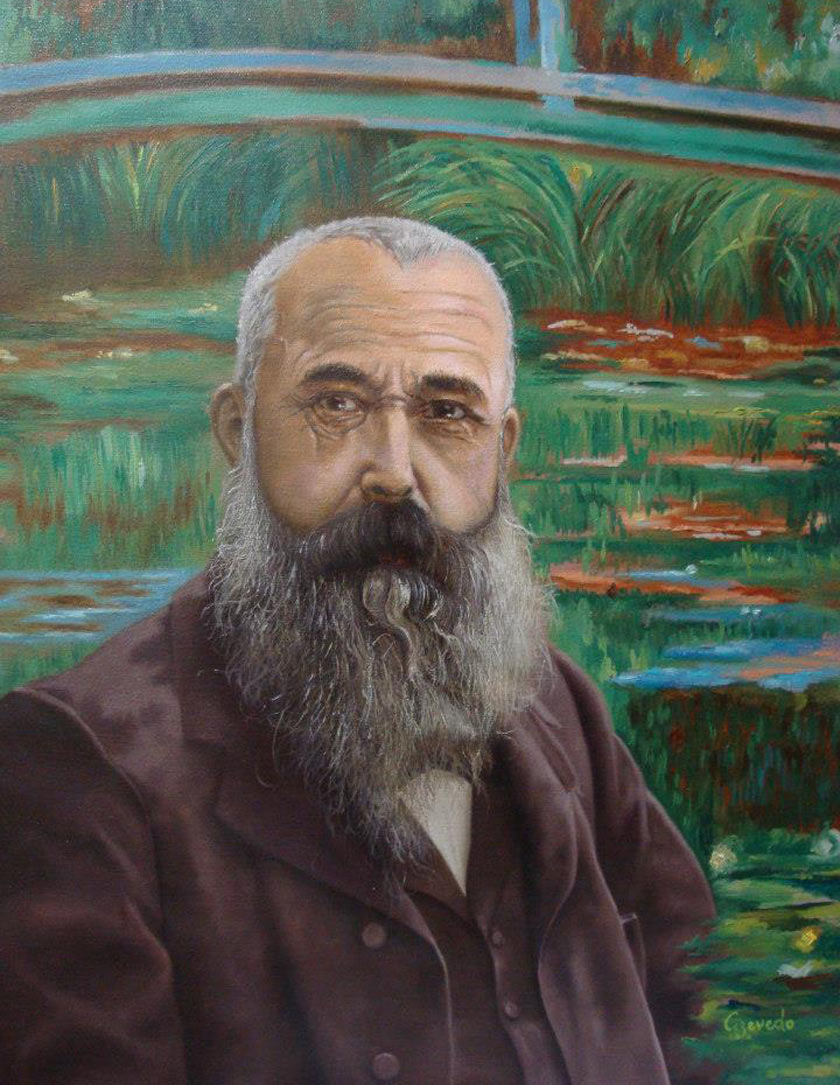 I honour this old master and their way to make fine arts until now with my modest oil paintings and the Web Art Academy course help me to improve, and a lot, my work.
This can be seen in the later works at luizhenriqueazevedo.com
I would like to achieve my best. There is a relationship of this search and the works to be done.
During this process of study, here and there, what I need to known to formalize the proper acknowledgment and consequently my works, technically speaking.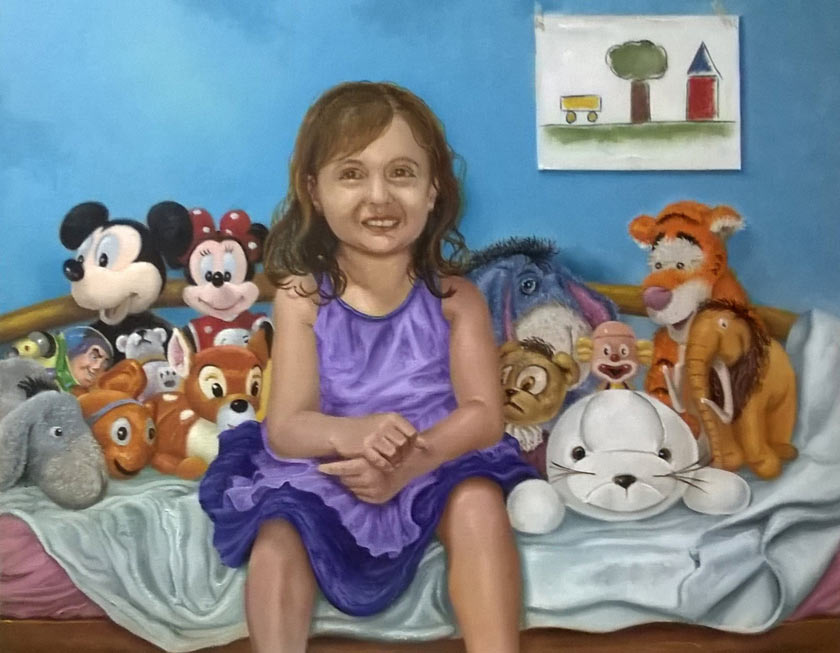 I made the Web Art Academy Course and was very good. I return there from time to time. There is always something to remember.
I believe that this new Old Masters Academy course will even more refine my knowledge.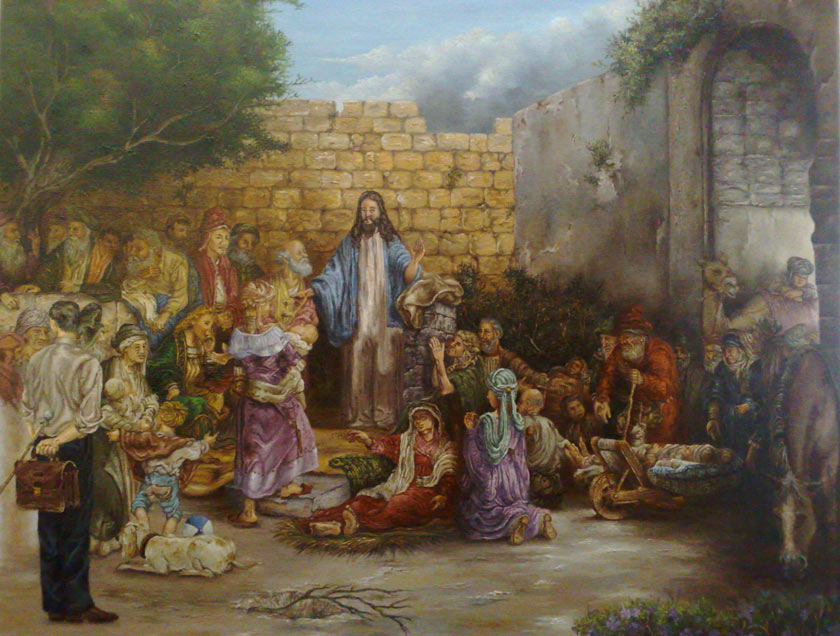 • Why should people vote for me?
• Always will be people that like our works, our struggle, our way to see the life. Will be very nice see my works examined, judge.
Thank you,
Best regards, Luiz Henrique
luizhenriqueazevedo.com