Paintings by Bill Thoms
I've always been artistically inclined, and have been drawing since I can remember.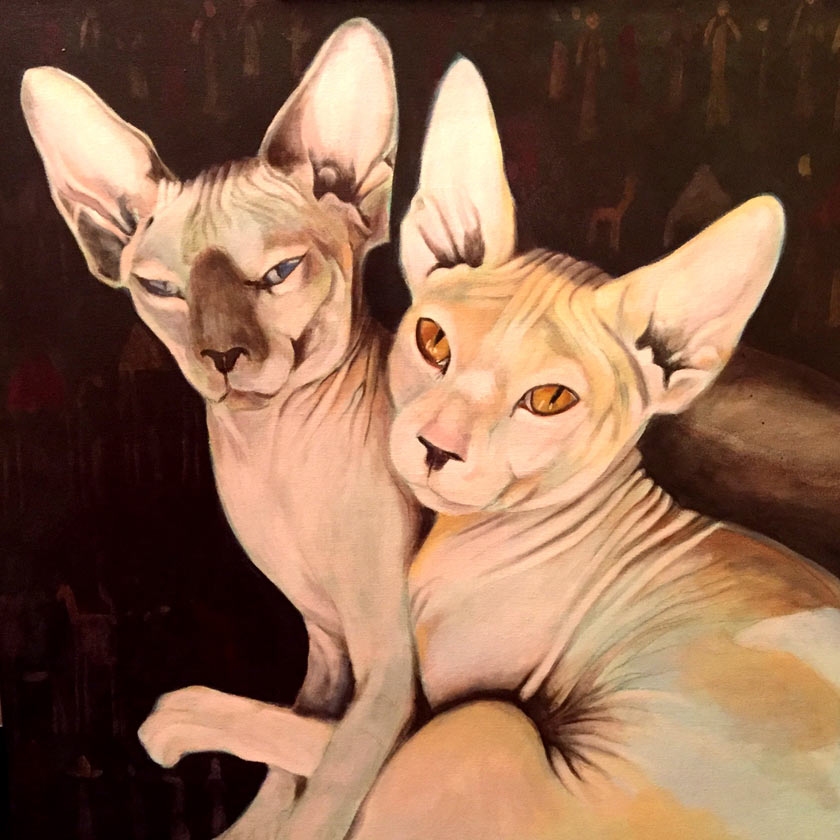 I have continued to draw over the years and promised myself I would continue to create when I began working full time. Unfortunately, finding time to develop skills over the years has been a challenge.
I have gotten to a point where I need to start making again, I just need to. I want to move from drawing to painting more efficiently and effectively; your course is just what the doctor ordered.