Artwork by Graham Landgraff
Imagine separated at birth from your family and finding them 40 years later and you all excel in the arts? That's no coincidence.
Neither apparently was the car accident both my birth-mother and I endured at the age of 60 that crashed our hectic worlds to a halt, making room for painting. Lightning struck twice across the continent, in oil paints.
Last March a driver rear-ended my car at a red light, causing both predominant arm and traumatic brain injury. I no longer drive, work or endure any activity for more than 15 minutes for now. Recovery takes time and keeping activity within safe margins. My occupational therapist agrees that art and instruction at home fit me best (all local classes take place in noisy, busy environments for hours at a time. My research online points to the value of adding instruction (especially the Old Masters) to build a solid foundation towards creating rather than photocopying whatever sits in front of you. Having tools or ingredients requires technique and practice to produce 'good' food. One sibling of mine bakes regularly yet for fear of undercooking, produces dry, hard chicken. Quality instruction acts as a foundation on which to access creative freedom. Learn from the Old Masters? Of course, and why not a three-course meal with Julia Child! Bonne Appetit. My birth-mother by the way ran her own restaurant by the way, frequented by Carlos Santana and other celebrities. She cooked with Liz Taylor and Richard Burton in Puerto Vallarta. Reunited, we now talk by phone about the joys of cooking, with paint, if that makes sense. I am reading the Artist's Way. It's a new day and a new world for me.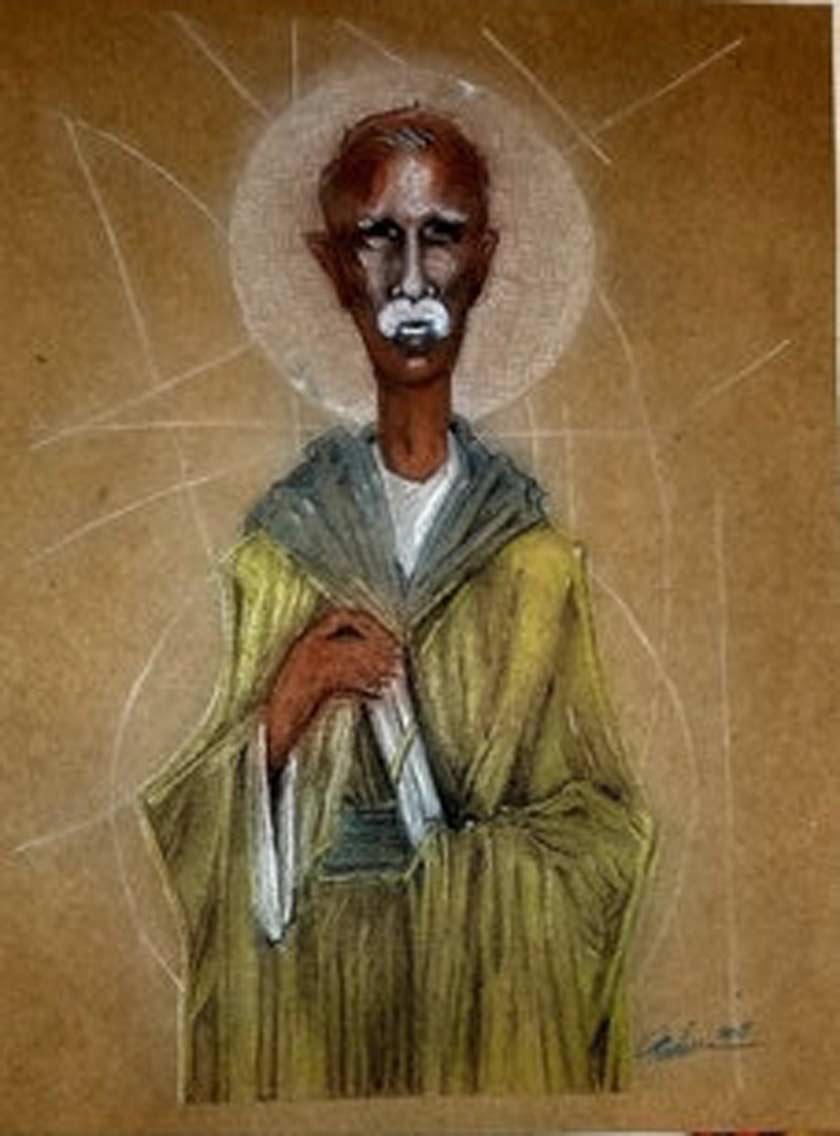 Without income and constant denials by auto-insurance paid for/never needed for years, I enter my first contest in lieu of fees. Humbling at best, I see NO heartfelt reasons anyone else not win in my stead. I'm learning how to dictate text by microphone on my computer. This takes a long time but worth it. I so look forward to rolling up to my simple art table. No longer able to drive or leave the house which makes the canvas my window on the world.
More importantly, in the wonderful way that art consumes time, it proves Einstein's Relativity theory. Time DOES fly when someone has fun or drags during something boring or awful. He proved it with an equation. Ever experience time at the canvas, look up, and notice where did the time go? Isn't it great? But sit in a class with someone who cannot train themselves out of a wet paper bag (knowledge and skill transfer) and it can be pure torture! You sit in front of a muddy, drab canvas and want to quit. So to the Old Masters for us both is seems? Hopefully we can meet on the other side!
Know this. Time is my currency – having gone from life's fast lane off onto a country dirt road, full stop. I know as someone who like myself (and my birth-mom) the appeal of art falls short of appreciation in someone unwilling or untrained to explore their inner Artist's Way. To the believer, no explanation is necessary. To the non-believer, none is possible.
Please allow me to join your ranks. Vote for me. There, I said it. That was NOT easy but neither is sitting in front of a blank piece of paper to draw or an empty canvas.
Do it daily, I'm told. Often. Even if you don't feel like it. All I seek? To bring meaning from a former life ripped from me and a possible new one that lies ahead helping other accident victims like me stop fixating on past and future losses and replace missing words with color. Filling the here and now with joyful new purpose.
Thank you for reading this far. Thank you for considering me worthy of your nod to embark on this amazing trip with you. No airplanes anymore for now. I can instead soar among the heavens and touch the face of God with my paintbrush. This is your co-pilot speaking, thank you for choosing me today along with Old Masters Paintlines!