Artwork by Henry Ikiseh
My name is Henry Ikiseh, a drawing academy student, a visual artist by profession. I engage myself in drawing and painting almost every day. This is the life I have chosen and love every bit of it.
While growing up as a child I was discouraged from studying art by my dad and the society around me but due to the strong passion I have for art I never gave up my dream to become a professional fine artist. I sorted many artists as a child to teach me how to draw and paint, I felt drawing and painting is a quest I needed to fulfill in life. I would buy many comic books and copy drawings from there to make my comics, which I would sell to my friends and comic lovers for a stipend.
Art takes the first position in my life. To take away art from me is to take away my existence. I am so enmeshed in the art that my whole intellect revolves around it.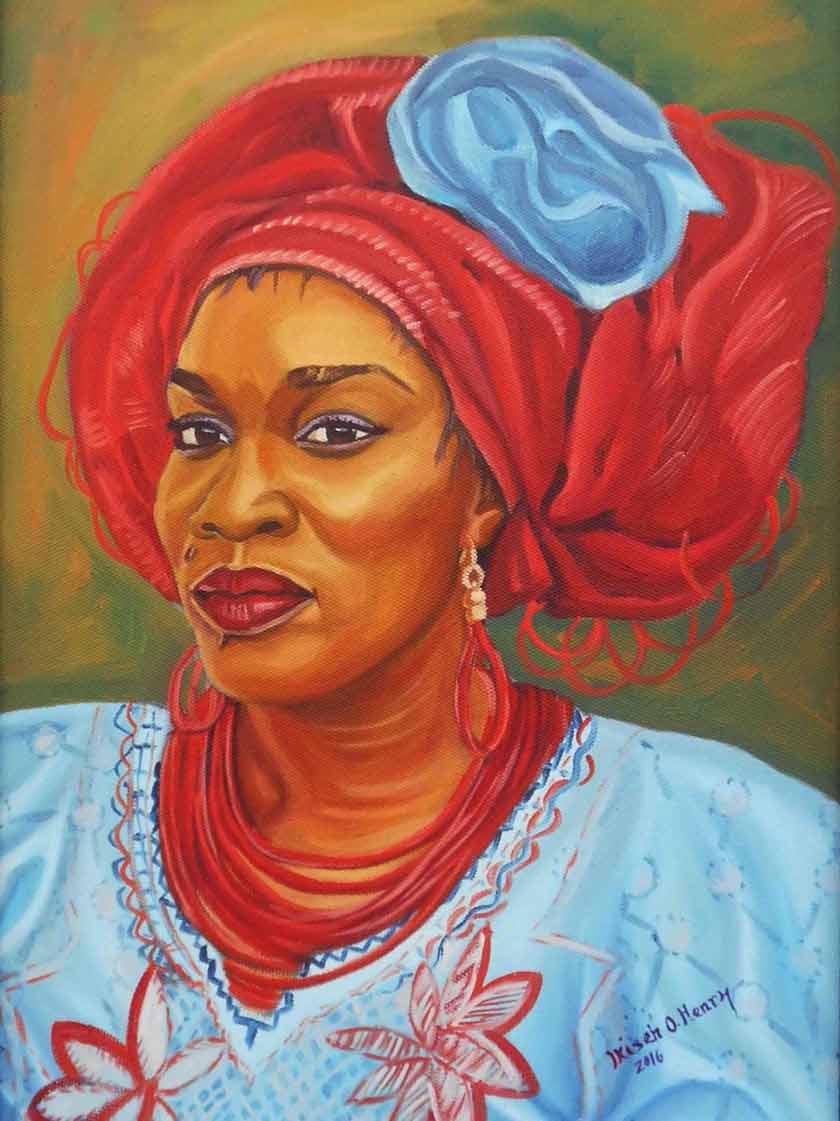 My artistic challenges as a fine artist are to depict the human figure as proportionate as possible, to make a good pictorial composition, and make my portrait paintings to be classical.
What I want to learn in art is to approach my paintings with the same techniques used by the old masters, that would last for many generations to come.
I think the Old Masters Academy is unique, they pay attention to drawing and painting artworks in classical ways like the old masters, to draw what you know not what you see.
I want to win the Old Masters Academy course to be more proficient in my paintings and approach my paintings using the old master's classical techniques.
Please, help me win this course by voting for me, thank you.