Artwork by Tina Rettka
I am a fifty five year old woman who has recently retired and moved to South America and now wish to dedicate myself to full time painting and learning of fine art.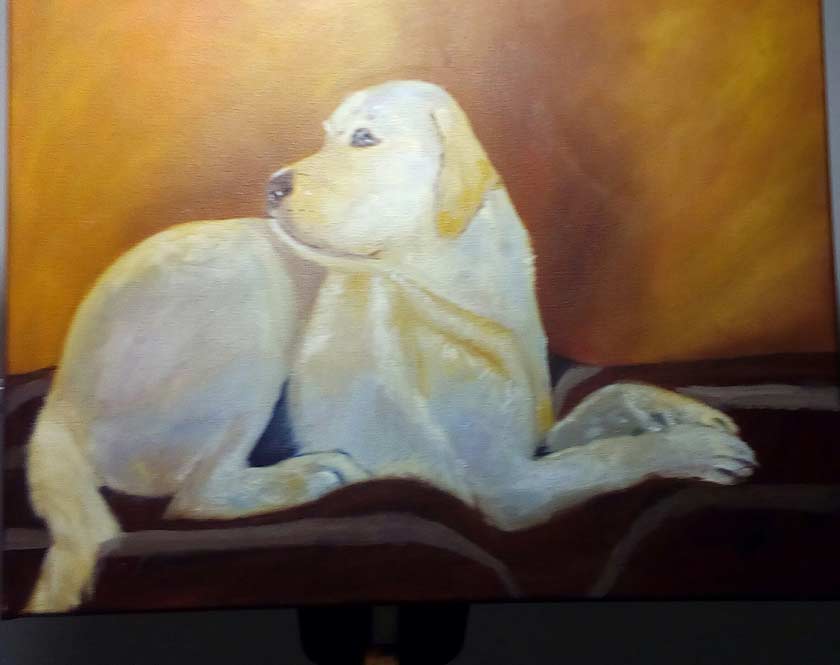 I wish to learn to become a better portrait artist which I have no doubt that this course will do. I know because I have taken the Drawing Course which immediately benefited myself and my art.
I love the access to the videos and the fact they are accessible anytime and can be played at any time or speed.
My present challenges are composition and deciding what works well. Also, making a portrait with the realism it requires.
I wish to be an accomplished artist in the future.
With the assistance of the course and Natalie, I feel confident that I can obtain this goal.
I want to thank anyone who has taken the time to read this.