Artwork by Kara Faust
I have been an artist since I was little drawing at my Aunt's table drawing her kitty cats. In high school, art class was where I was most comfortable and found myself. I was a violin and art major when I started at college in ny but have always wanted to be classically trained.
I was forced to quit college and move out of my home when I realized if I didn't leave where I was I wasn't going to have a future. I realized quickly as a teen that I needed to rely on myself which became more apparent as the years went by.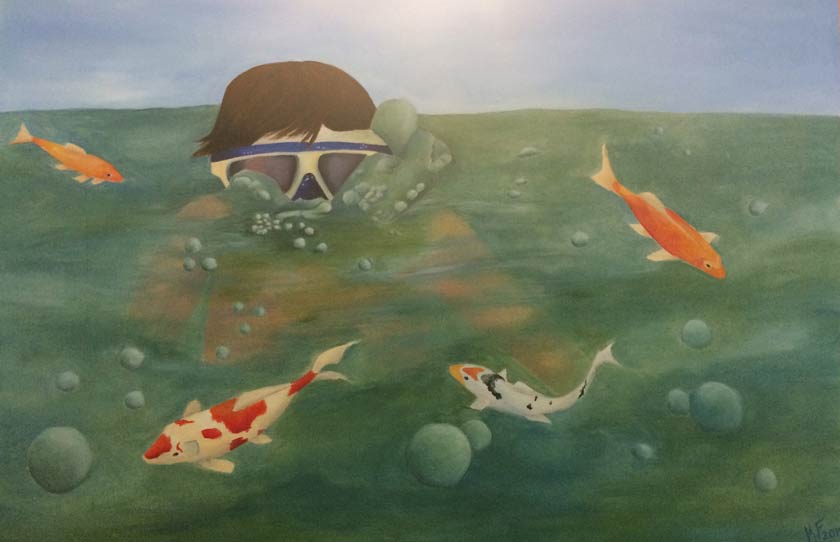 When I was 20 I moved down south, met my husband and switched to an art education major to have a stable future when I found out I was pregnant at 21 even though I wanted to continue my training to be a fine artist.
I now have two children and have been an art teacher for the past ten years which I love because I have always seen myself as an artist. I gave up my own fine arts education to raise my children and have a stable future.
I would love to have the opportunity to still be classically trained that I feel like I missed out in and pass this on to my students. I am an art teacher who has always been passionate about art but desire more training and there isn't an atelier near me.
I want to win this Competition and I need your help!
Please vote for me by sharing this page:
---
Discover how to paint like the Old Masters using modern materials!