Thank You!
Big thanks to all Old Masters Academy Art Competition participants and voters!
In nominating the winners, we considered how many votes they have received from other people.
And the Winners are: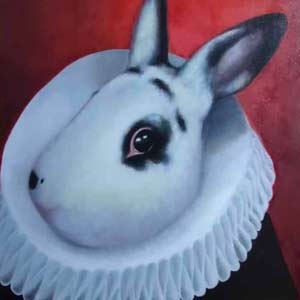 Ana
"In my search for blogs teaching traditional art, I came across the Old Masters Academy. This discovery gave me hope that I could find an accessible means of learning, instead of travelling to another country and investing a lot of money and time to do so."
---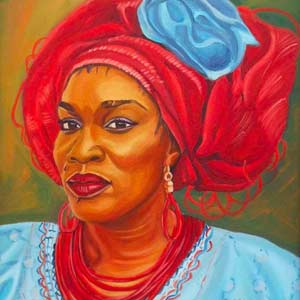 Henry Ikiseh
"I think the Old Masters Academy is unique, they pay attention to drawing and painting artworks in classical ways like the old masters, to draw what you know not what you see. I want to win the Old Masters Academy course to be more proficient in my paintings and approach my paintings using the old master's classical techniques."
---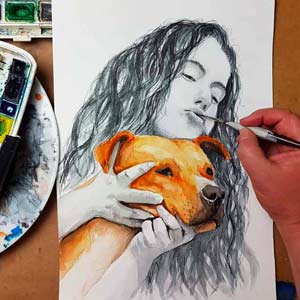 Ildikó Karsay
"As soon as I found Old Masters Academy I knew this is the place where I can reach my goals. Even your educational tips you send by email worth a lot. The critiques and and helping thoughts are very useful. I have learned already a lot from the free feedbacks and I would be the happiest if my art would improve with them."
---
New Old Masters Academy Art Competition – Spring 2021
The new Art Competition cycle will run for 3 months and 3 winners will be awarded with the complete Old Masters Academy Course on May 31, 2021.
Enter the Old Masters Academy Art Competition here »
Learn how to paint like the Old Masters!
Old Masters Academy Online Course
Self-study, self-paced online video course Lifetime membership One-time payment:
$487
Enroll Now!
Personal Tutoring online + Online Course
Unlimited tutoring by the Academy teachers Lifetime membership One-time payment:
$997
Enroll Now!