Artwork by Dia Malik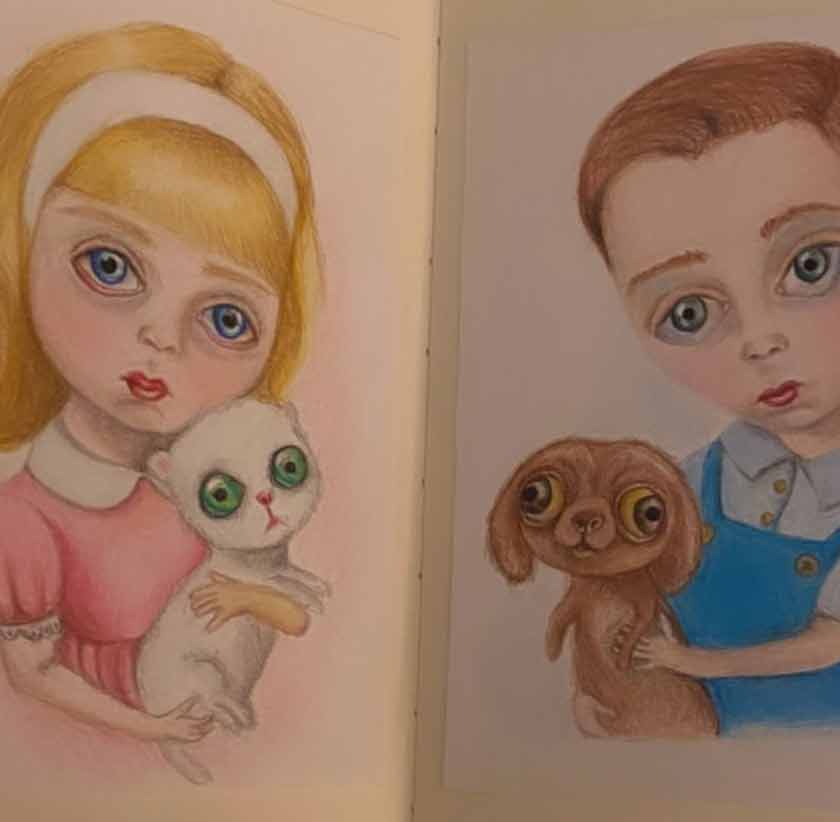 art is a part of expressing myself and helps me to get in touch and more connected to myself, sometimes i find it hard to have more patience will doing art, id like to master portraits espically in oil paints to create more dimesion and realism in my paintings, i love that the old masters academy has history techniques that nowdays are forgotten yet they make it so simple to learn these old techniques with beautiful modern materials, i really want to win the course because i think it will help develop my skills to a whole new level where i can not only show my passion for art but my creativity skills and desires all together to create a beautiful piece/pieces.
i would like people to vote for me because i think it would really help me develop as a artists including basic and harder skills to boost my creativity which means alot to me
I want to win this Competition and I need your help!
Please vote for me by sharing this page:
---
Discover how to paint like the Old Masters using modern materials!