Artwork by Ujjwal Rathore
I am an 16 years old artist from India and I have been following your academy from a long time and old masters and atelier training inspired me so much, but never able to afford a training.
Art is one of the most important things in my life, right now I am in my high school and after completing that I would surely pursue career in art field.
I always struggles to get the right proportion of human body and my knowledge about human anatomy is so poor, I want to work upon that.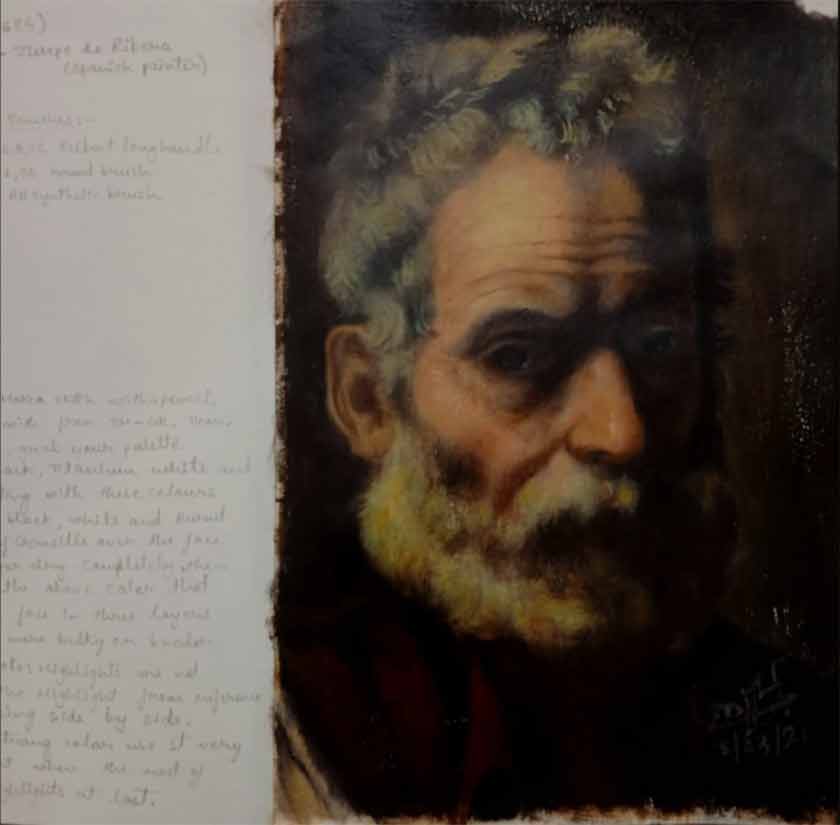 Fundamentals of art and oil painting.
It is a wonderful intiative to teach the learnings of old masters and I really loves the competition for the free
course.
I don't have enough money to enroll in your programme and my family doesn't want to invest a lot in my art career at this stage of my life.
I am an young aspiring artist and promise you all that if you vote me and I win this programme, I would give my 100% to learn the most out of this programme.
I want to win this Competition and I need your help!
Please vote for me by sharing this page:
---
Discover how to paint like the Old Masters using modern materials!