Artwork by ORLANDO NAH
Over the years I have experienced a lot when it comes to art. I was privileged with the opportunity to have studied at your prestigious Drawing Academy. I continue to improve, educate and practice art every opportunity I get, it has helped define the person I am today.  The very principles in art have impacted my view on life.  It has deepened my appreciation for every delicate procedure in art making and the construction of creating a piece that evokes strong feelings in those whom have had the privilege of seeing.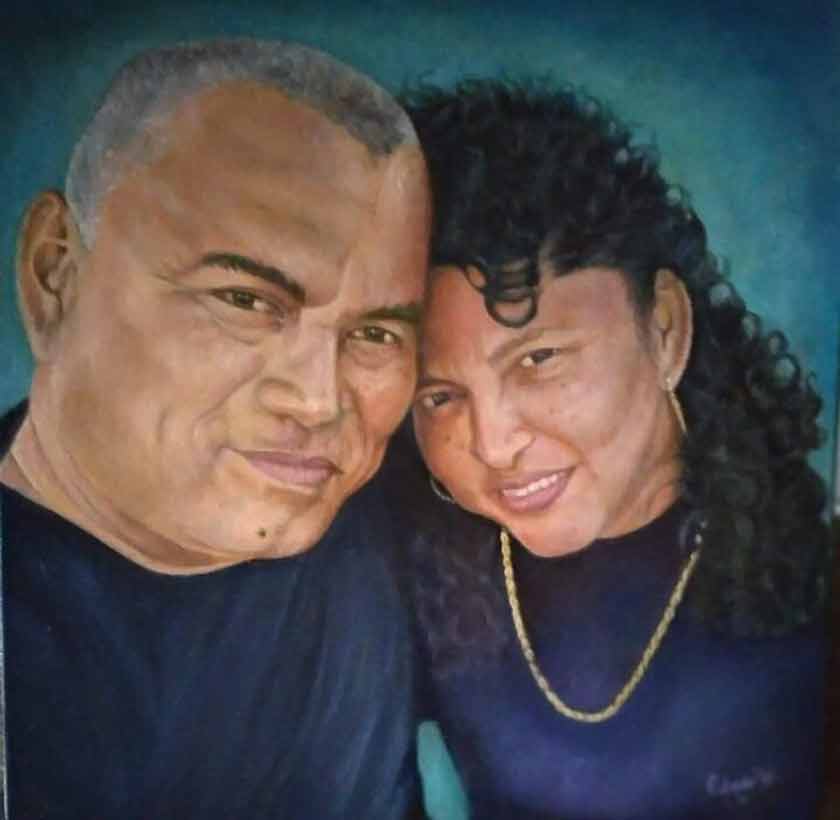 My name is Orlando Nah and I am a resident of a small Country, Belize. Belize is a beautiful country and despite its size, it is very diverse. Filled with a variety of cultures and beautiful flora and fauna; The wonders of my country have been an inspiration. I try my utmost best to showcase my homeland in my art work every chance I get.  This never-ending journey of art is a way of life, in which many including myself have chosen. It has never ceased to bring wonder and creativity in everything I do and see. 
 I believe that being able to learn in the Old Master's Academy will broaden my artistic horizon. Having the opportunity to learn from very skilled and experienced instructors will no doubt bolster my technique and approach to painting. I have always strived to become the very best at what I do, and I believe that I can accomplish my goal at the Old Master's Academy if given the opportunity.  
I am asking everyone to please vote for me.  Every vote I get will be greatly appreciated and help me get closer to win this course. Thank you all. 
I want to win this Competition and I need your help!
Please vote for me by sharing this page:
---
Discover how to paint like the Old Masters using modern materials!