Artwork by Katherine Nightingale
My story is simple, I have been retired for 3 years now. All those days working as a chef I long to be home and just paint.
When I did retire I moved to the city, joined The Fredericton Artist Society ( of which I am now Vice President) It is great to be a part of such an artistic group to see the different styles and medium's of painting.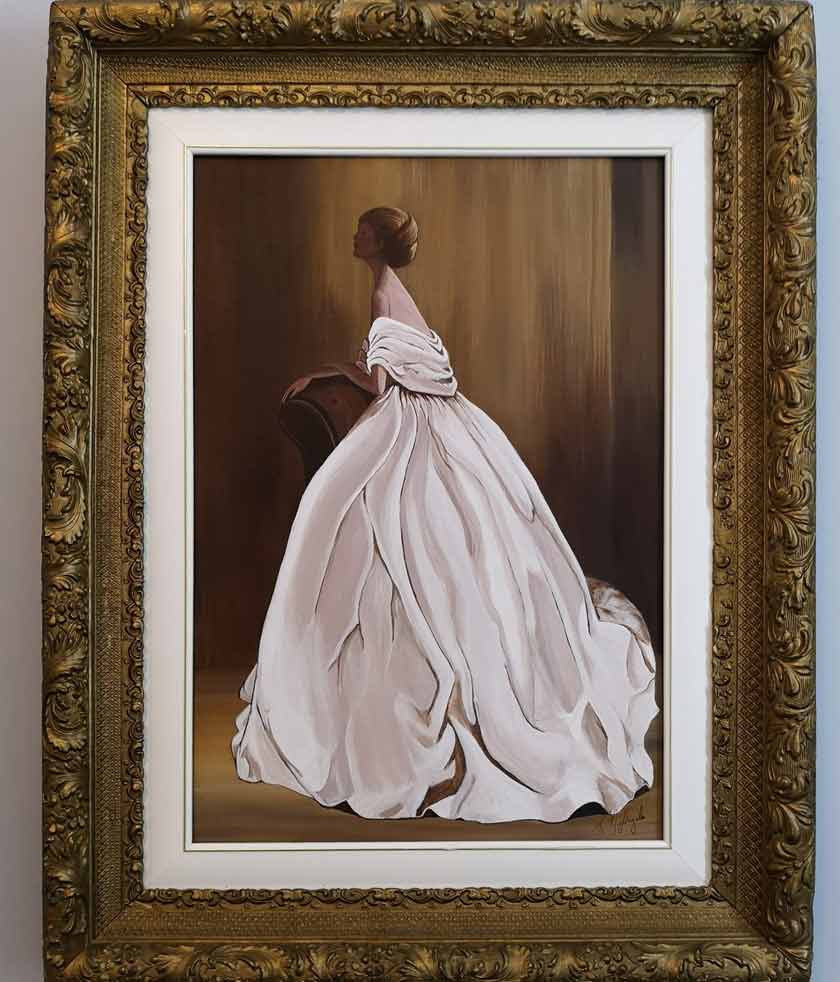 I am self taught and do struggle with many things such as lighting, imagination, and originality just to name a few.
The Old Masters Academy sounds like the right fit for me as I have always admired that style old world painting. Our Art Museum has a terrific display of Art from the Elizabethan era. I think if I were able to paint like that my life would be complete.
The Old Masters Academy is not something I can afford on my own.
To win would mean the world to me. I would be that much closer to completing my bucket list of becoming the best artist I could be.

Thank you for considering me.
Katherine Nightingale
I want to win this Competition and I need your help!
Please vote for me by sharing this page:
---
Discover how to paint like the Old Masters using modern materials!