Artwork by Janice Heligman
I have been an artist in some capacity or other for most of my 62 years. I have been creating since I was a small child.
I went to the university to be some a graphic designer. I worked as a designer for 25 years. Along with designing, I painted. I painted in the abstract and I have enjoyed doing so for many years.
For the past 9 years I have worked in clay as a potter and a sculptor. I love 3 dimensional art and I will continue working in that medium too. Art is the biggest part of my life now that my children have grown and moved away.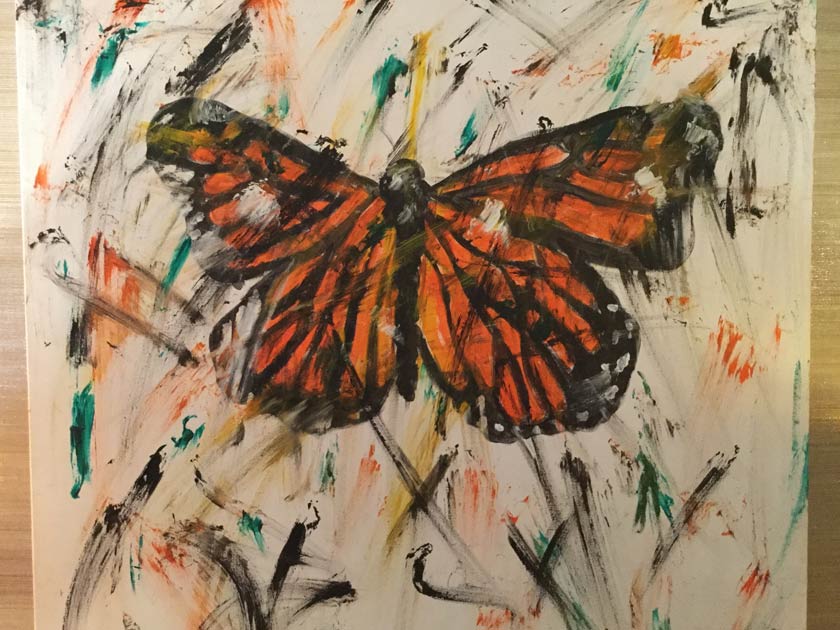 Creating is my passion, be it ceramics or painting, sewing or sculpting. But I really would love to learn to paint realistically as the old masters did. I have never had the proper training.
I receive your emails about your master classes and I want to take them and learn to paint better. I have some difficultly with the human form, but I have taken many life drawing classes to help with that.
I need to learn the proper way of layering paint so to create deeper, richer paintings. Your classes look so interesting to me and the students who post obviously have learned a great deal from them. I want to win the Old Masters Academy course so that I too may be a student who can post her paintings in a testament to your class.
I believe that by taking your class and by being a member, I would be better equipped to continue on my creative journey. Thank you for considering me.
Sincerely, Janice Heligman
I want to win this Competition and I need your help!
Please vote for me by sharing this page:
---
Discover how to paint like the Old Masters using modern materials!