Artwork by Lois
I am learning, beginning again. Every day. Learning to stay in the present moment and practice. Priorities always take place and I'm interrupted again and it feels like I'll never get there. I want to be proficient and it takes knowledge for that! And practice.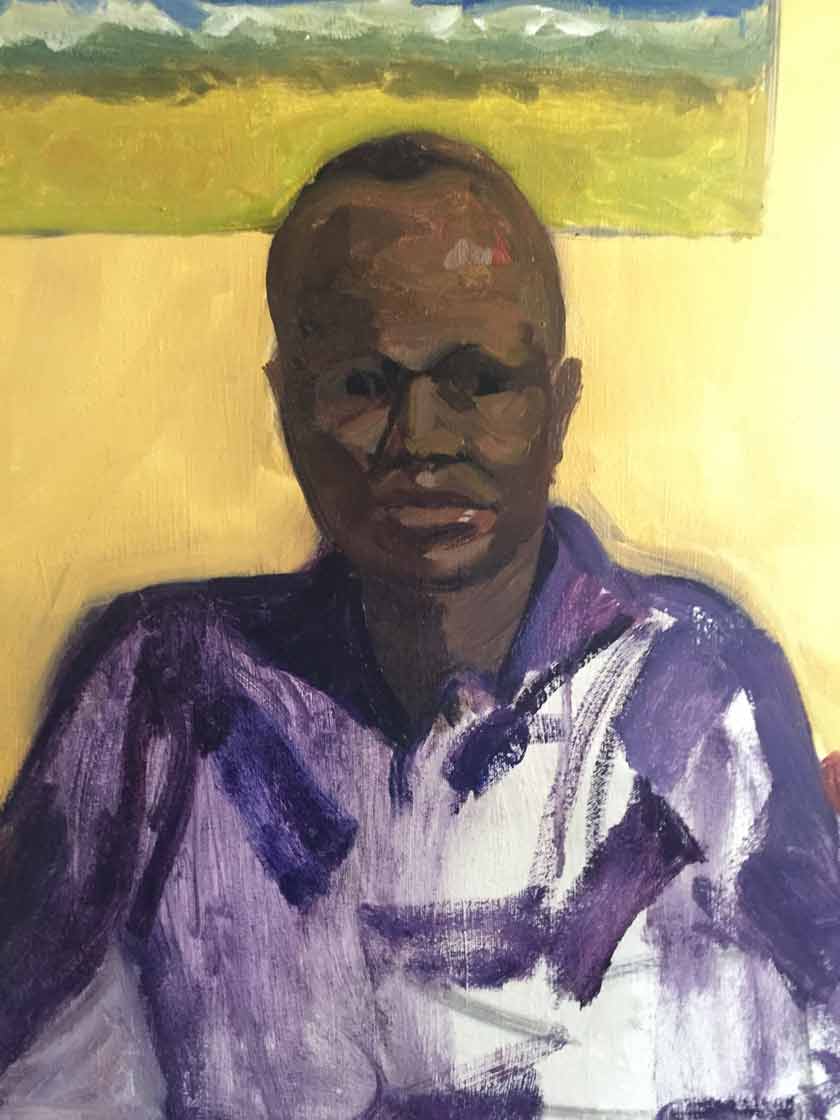 So I'd like to win the Old Masters Academy course because there is so much knowledge and experience offered there that I know I would benefit immensely. As would anybody who wins or buys this course!
I hope I win and don't have to buy because I have overextended myself financially buying courses online. So vote for me because why? Because you like my painting of my African friend Isaac? Because you see something in the nature of a possible talent that needs nurturing? Because it's original and organic and not copied but taken from life and you can see that? I don't know. Maybe it's the worst thing you've ever seen and you think This woman needs help!
But thanks for the vote if you do click LIKE!
I want to win this Competition and I need your help!
Please vote for me by sharing this page:
---
Discover how to paint like the Old Masters using modern materials!