Artwork by Katherine Chouliaras Lewis
My name is Katherine Chouliaras Lewis. I am a Melbourne based artist, residing in Rosanna, in the state of Victoria in Australia. I use all mediums and love to experiment and try new and exciting techniques, mediums and surfaces. I am inspired by colour!
• What place does art take in your life?
Everywhere. I see art, colour, shapes, tones and perspective in everyday life, everywhere and in everything in nature and in my surrounds. Life inspires me!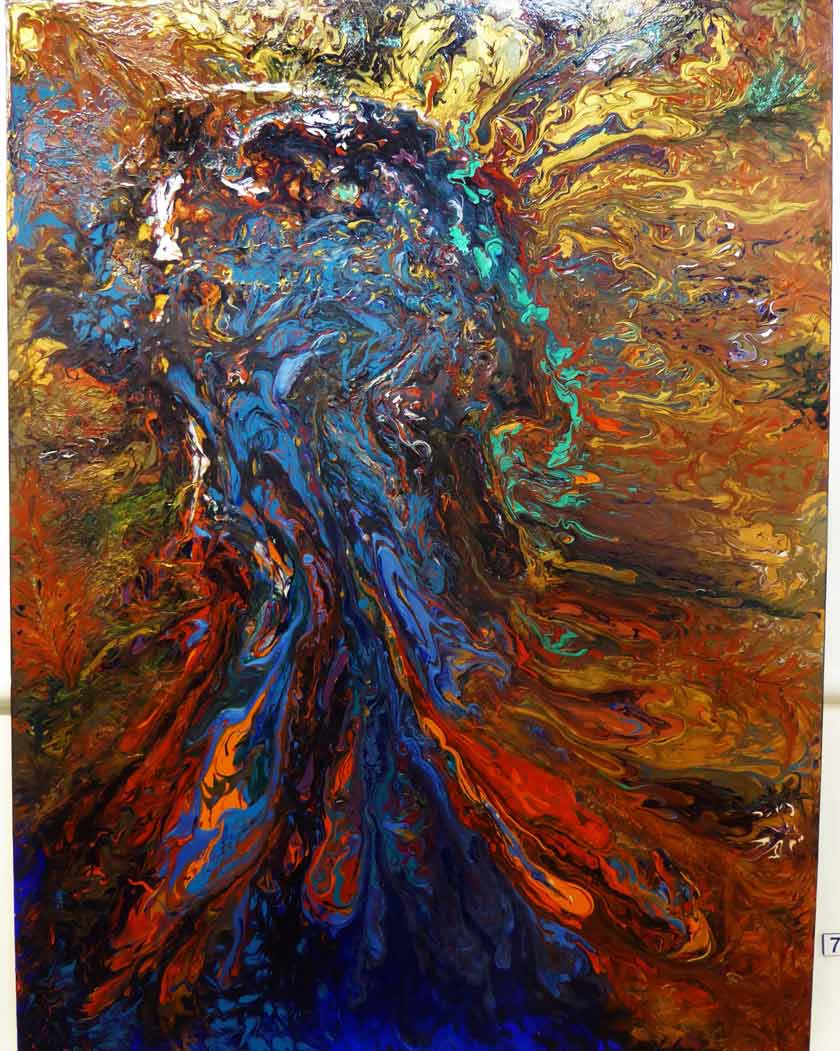 • What are your artistic challenges?
Portraiture and not enough time in the day.
• What do you want to learn in art?
Anything and everything.
I love Old Masters Academy. It is very informative and inspiring. I look forward to reading and learning something new from each edition.
• Why do you want to win the Old Masters Academy™ course?
Because I want to learn the techniques of the Masters.
• Why should people vote for you?
Because I am inspired by life and the surroundings in nature and buildings. I love colour, I'm an optimist and strive for success and inspire others in the various art societies to experiment and try new and exciting techniques and mediums.
website: ArtbyKathy.Co
I want to win this Competition and I need your help!
Please vote for me by sharing this page:
---
Discover how to paint like the Old Masters using modern materials!