Artwork by Raimonda Balandytė
Here I am. At the age of over 50 I decided to go back to drawing and painting…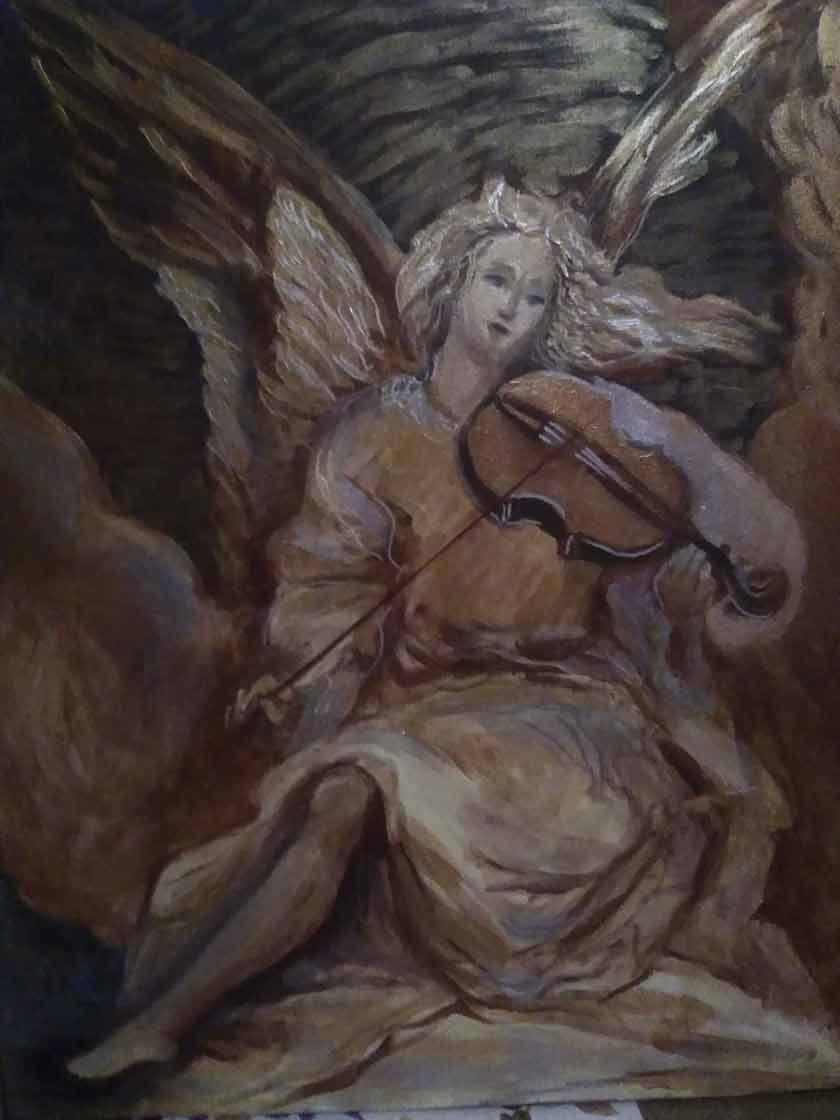 Who am I? Officially a teacher of drawing!!! But… I had a dream to become a stage artist and participated in competition to become one. What did happen to me? My favorite artist in review of my paintings told me: "You can't call this a painting, that is just soul disease." I must tell you this happened in Soviet time, the time of Social Realism, and I was trying to be original by painting a yellow face and blue hair! That one sentence from my favorite artist broke my heart and discouraged me from painting for over 30 years! Only now I'm starting again to draw and paint in baby steps.
Wish you all never to be discouraged by the greatest critics and ney sayers.
Only you are the BOSS of your path to Creativity and Success. Good luck to all! ?✌️
I think it's great to learn to paint as the old masters, as it provides you with a very firm background.
I want to win this Competition and I need your help!
Please vote for me by sharing this page:
---
Discover how to paint like the Old Masters using modern materials!