Artwork by Adrian Puscas
Hello. I am a young artist that wishes to take part in the competition. I draw and paint for a living and want to learn more from the Old Masters Academy , the Drawing Academy was very helpful and I can Imagine how this one would be.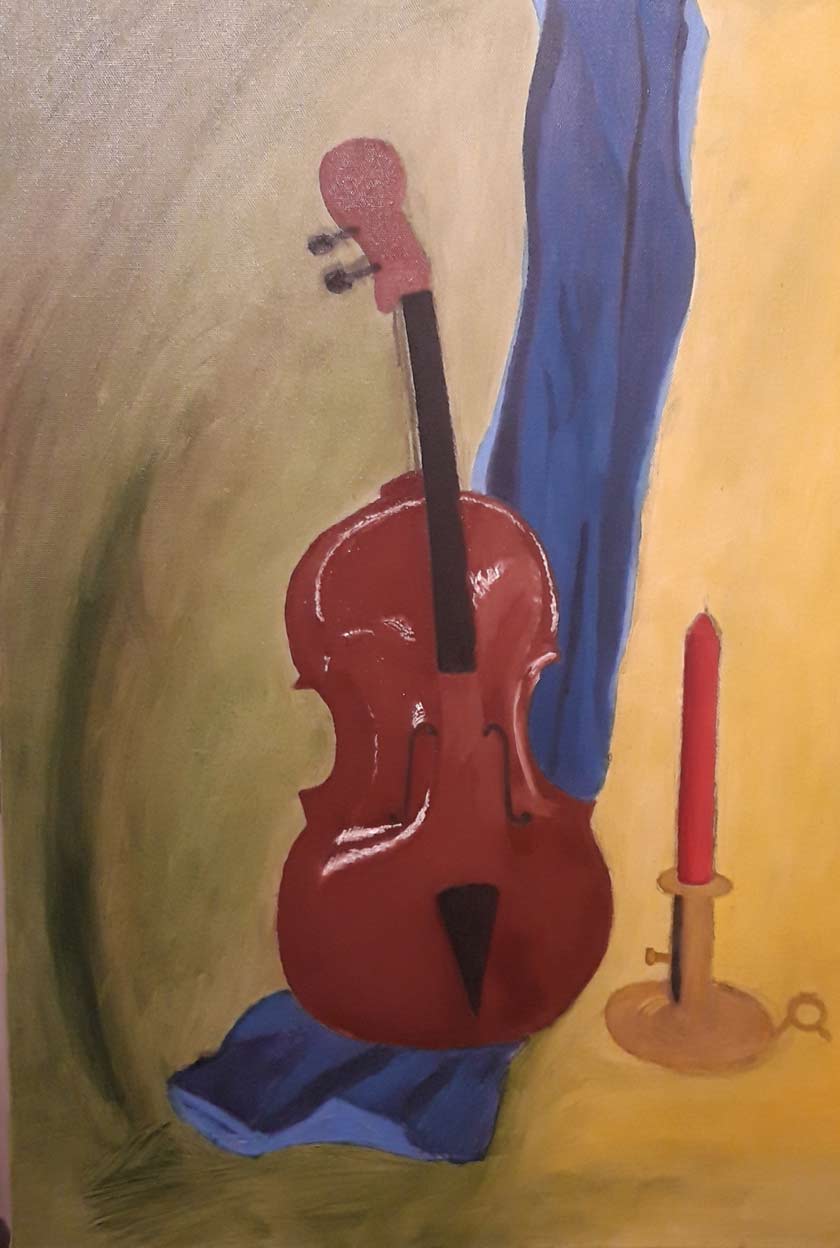 I mostly paint portraits, but cannot wait to try to paint still-lifes and landscapes. The most interesting thing in the Old Masters Academy painting I think is the amount of information: history, techniques, artworks, time spent on lessons that makes this course so great. I can't wait to try it out! The instructors are very helpful and also the whole staff.
Winning this competition will mean a lot in the sense that my art will take a new level of understanding on how to deal with the different levels of difficulty in oil painting, from the initial to the final phases.
adrianpuscas.com
I want to win this Competition and I need your help!
Please vote for me by sharing this page:
---
Discover how to paint like the Old Masters using modern materials!