Artwork by Ronnie Caplan
My website: pixoto.com/ronnie.caplan.1
I've had these cravings since birth.
To draw, paint, sculpt, create…
This eventually led me to Parsons School of Design NYC, developing my crafts and honing my philosophy amongst the community of artists in The Village.
To pay for my passions, I landed as creative director at several ad agencies & publishing companies. I also advanced my ability to generate emotion by designing live environments as an event designer.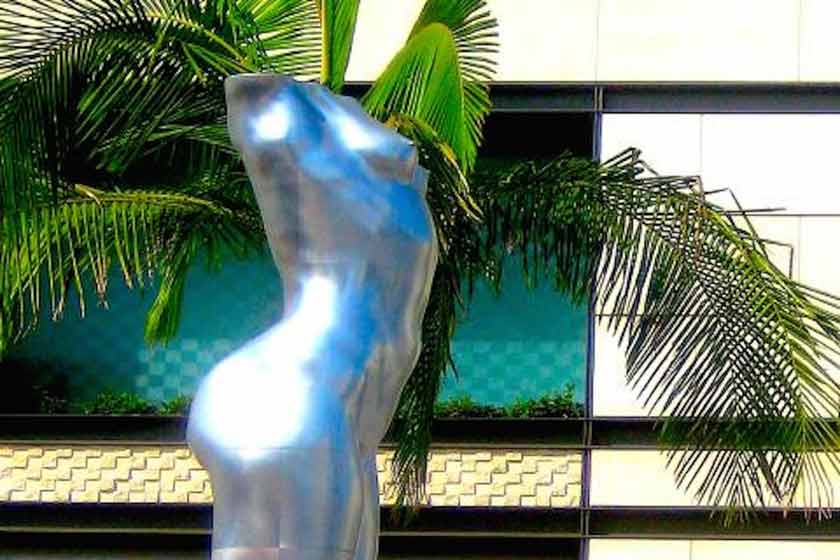 My work transported me to major US and Canadian cities, up and down the coast of Southern California, the Caribbean and Mexico. Along the way I continued to be enlightened by diverse peoples, absorbing their cultures through the infinite beauty & colors in their worlds.
The camera replaced my brush to capture these candid moments… to express myself in a clear-cut medium.
I think of it as pop-culture performance in photography.
​
INSPIRATIONS
Annie Leibovitz, Helmut Newton, Alfred Stieglitz, David LaChapelle, Jean-Michel Basquiat, Salvador Dali, David Hockney, Jackson Pollock, Vasily Kandinsky, Haruki Murakami, Douglas Coupland, David Hockney, Hunter S. Thompson, blazing new trails / discovering new worlds, the songs "Green Onions by Booker T & the MG's & "Get it On" by T Rex, David Bowie, Jim Morrison, the Beatles, the original Woodstock, travel, waves unceasingly breaking on the beach, then ebbing away, epiphanies, roaming through NYC & LA, set design, film (especially Quentin Tarantino), Cirque du Soleil, intense colors . . . my biggest inspiration though, is my daughter Melanie.
I want to win this Competition and I need your help!
Please vote for me by sharing this page:
---
Discover how to paint like the Old Masters using modern materials!