Artwork by Dahlia
I am Dahlia. Mother of two beautiful boys. 7 and 11. I live in Egypt. Graduate of fine Arts college in Egypt. Mural painting section and stained glass design.
Drawing is my passion since I was a little girl.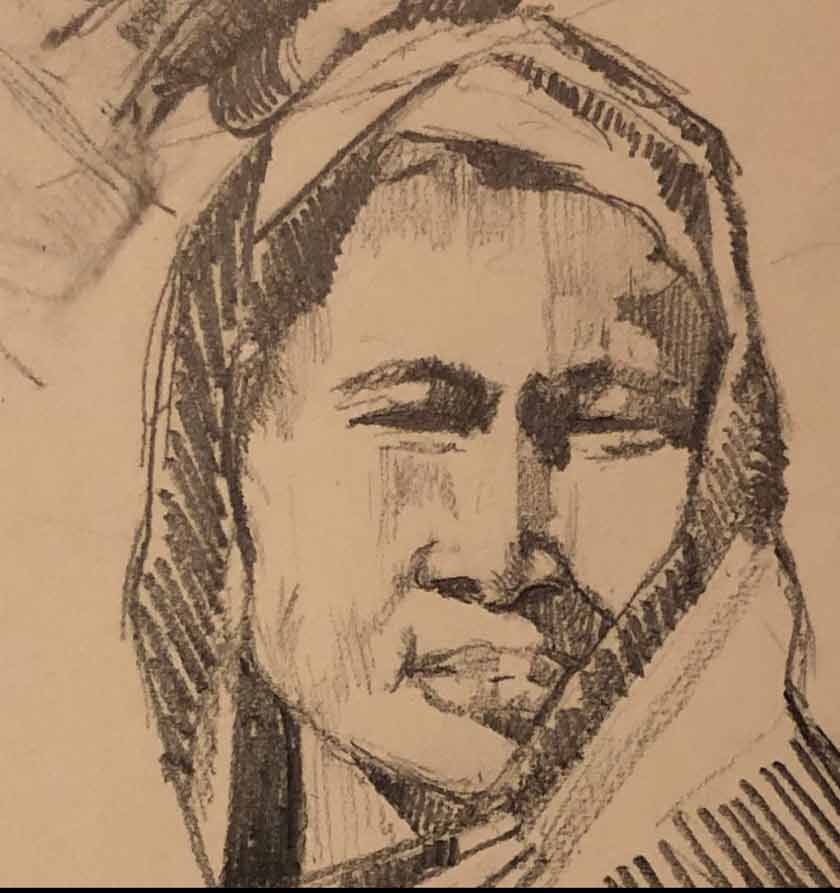 Stoped for sometime and my life was never the same. Decided that I can't have a good life without doing what I am meant to do. But I felt I was really behind. Raising the boys took all of my time but they need me to be happy for them to be happy as well. Mixing colours and balance the light are challenging for me.
I was always tempted to join Old Masters academy to be able to enhance my drawing skills. I am sure you have a very constructed program with the best instructors who can lead me through my journey.
I really would wish to win to be a happy person and to raise a happy family. I want to see the images in my head on canvas and I would wish to make my kids proud.
Instagram: dahlia_aly
I want to win this Competition and I need your help!
Please vote for me by sharing this page:
---
Discover how to paint like the Old Masters using modern materials!