Artwork by Kristen Franklin
Hello i am a 30 years old mother of 3 girls who are now old enough to allow me to start to rediscover myself. I made the grave mistake when i was young of listening to other people who i thought had my best interests at heart and did not pursue the the fine arts degree opportunity that was offered to me in highschool. And 12 years, marriage and 3 babies later; here i am with a hunger to return to my old love.
Art has been a guilty pleasure that i kept in a drawer by my bed and in boxes in storage which has just now reemerged.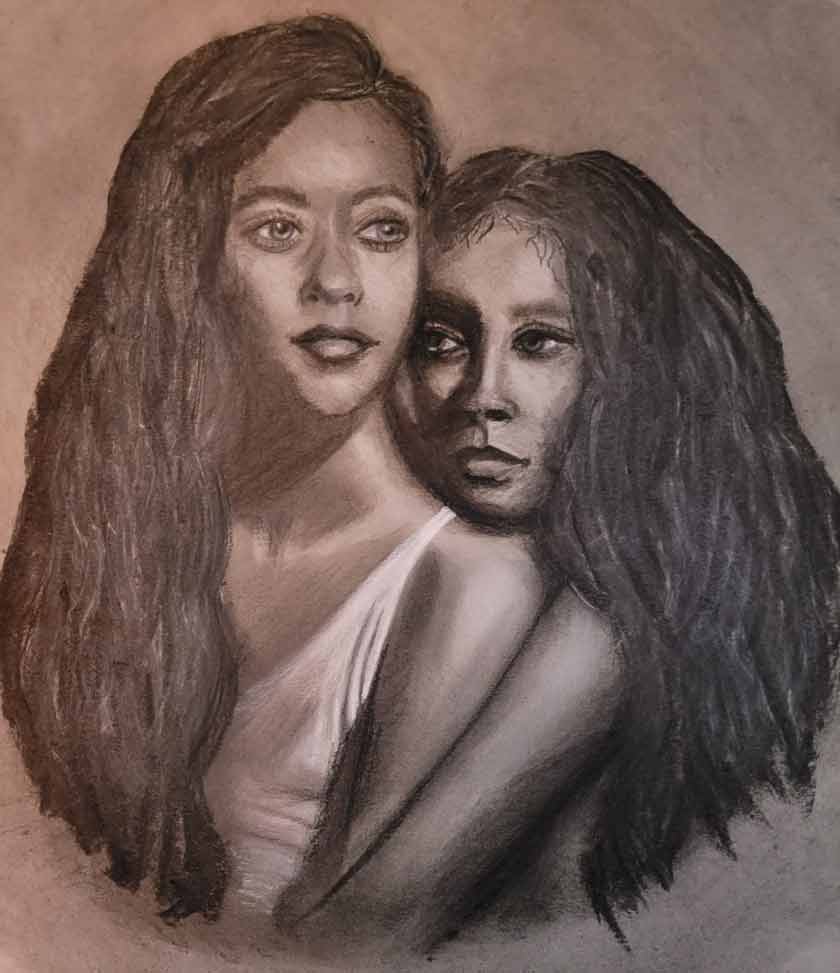 I am stuck to the grid crutch for proportion accuracy.
I want to get better with my sketching techniques and then learn to paint in oils to finally get onto canvas what has been in my head for years and become a professional artist.
I admire all of your courses and eventually want to take all of them. I love the focus on the old masters i really think they still have the best artworks in all of history.
I hope people will vote for me because my heart and my head are finally in the same place. "Fulfill the dream long put off".
I want to win this Competition and I need your help!
Please vote for me by sharing this page:
---
Discover how to paint like the Old Masters using modern materials!