Please vote for me by sharing this page:
Artwork by Zoe
I am a South African engineer and artist from Cape Town.
My interest in creating art began in elementary school. My favorite lesson was technical drawing, where I learned how to depict a three-dimensional object on a flat surface.
I need to paint like I need to breathe.
I took Sculpting art classes combining my love of art and engineering. However, at the end of 2016, I took an Old Masters oil painting session at a local atelier/art shop and rediscovered my love for color and painting; since that day, I've felt compelled to paint, almost as if I were breathing.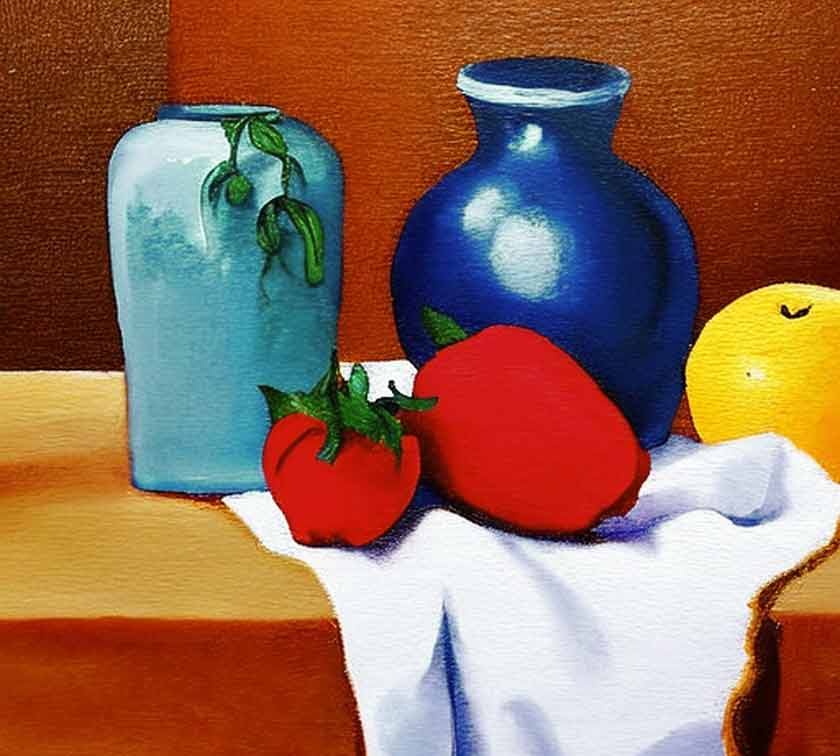 My biggest challenge is improving my technical oil painting skills. I'd like to learn more about glazing, drawing, and composition.
I have never formally studied art, so I believe that the Old Masters Academy would be a wonderful opportunity for me to broaden my knowledge and creative expertise, especially since our local art market is small and world-class courses like the ones offered by the Old Masters Academy are hard to come by.
I adore the Old Masters' style and would love to win the Old Masters Academy Course!
Please vote for me because I am committed to learning as much as I can to improve my work and to inspiring and bringing joy to others via my work and dedication.
I want to win this Competition and I need your help!
Please vote for me by sharing this page:
---
Discover how to paint like the Old Masters using modern materials!