Artwork by Lorie
I am an artist! I have been one my whole life and I just can't stop creating! Not only do I paint but I put all my creative abilities into everything I do…. cooking…..sewing, knitting, etc. etc. You get the picture.
Anyway I studied art in school but only really got serious about 15 years ago. I studied with a teacher who taught in the Academic Style of Realism after the Old Masters and I truly fell in love.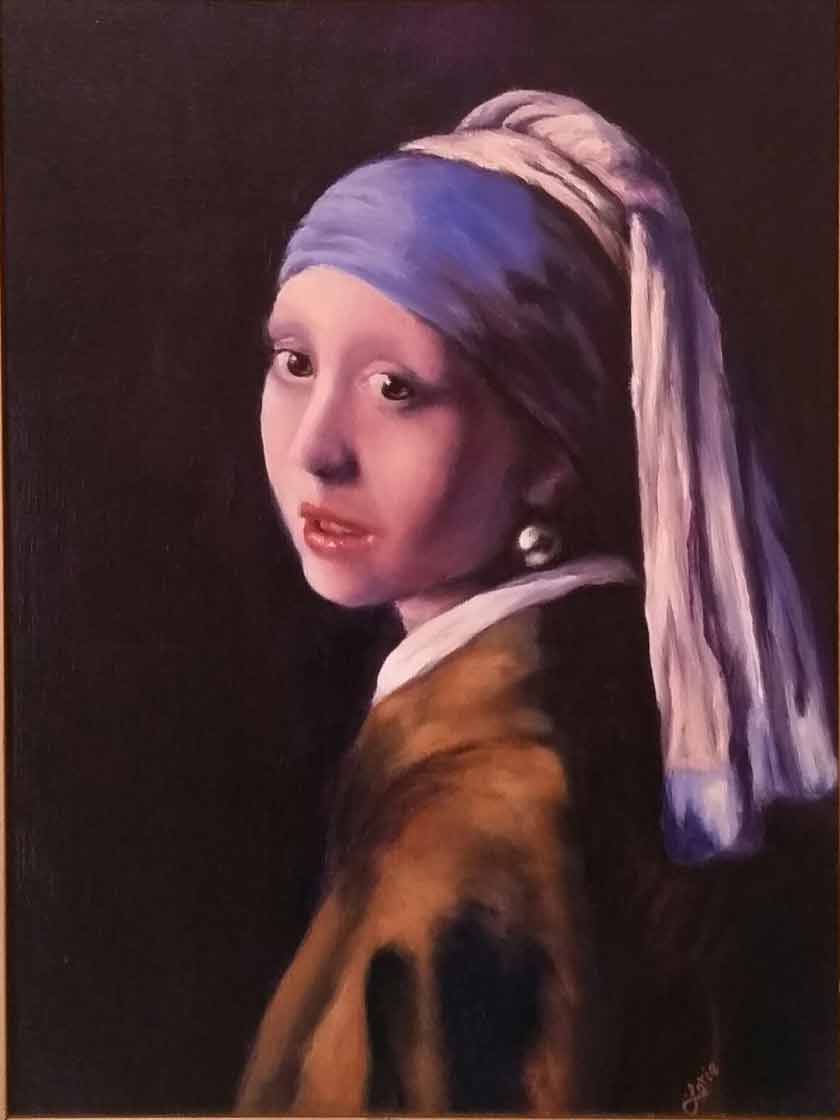 I just love how my paintings come to life on the canvas and invoke such joy in me. Lately I find myself playing with the palette knife and this has truly loosened me up! My walls are full and my space is getting smaller as my canvases are lining up along my walls!
I truly want to learn more and the Old Masters Academy seems to be what I am looking for. I want to get to a place where my art sells itself and I feel truly fulfilled as an artist.
lorieturpin.me
I want to win this Competition and I need your help!
Please vote for me by sharing this page:
---
Discover how to paint like the Old Masters using modern materials!