Artworks and story from Alexandra Martins
Hello Natalie! 
It has been a while since I started this online oil painting course, but my job (I'm a military) has taken a turn and I haven't been able to paint much. Anyway, I'll return home soon, I hope, and I'm already pulling my sleeves up to continue this course, can't wait to be able to do that!
I have never had any painting classes before this course and I've already learned a lot from it.
I have decided to send you my artworks for critique.
Here's the portrait of my mother.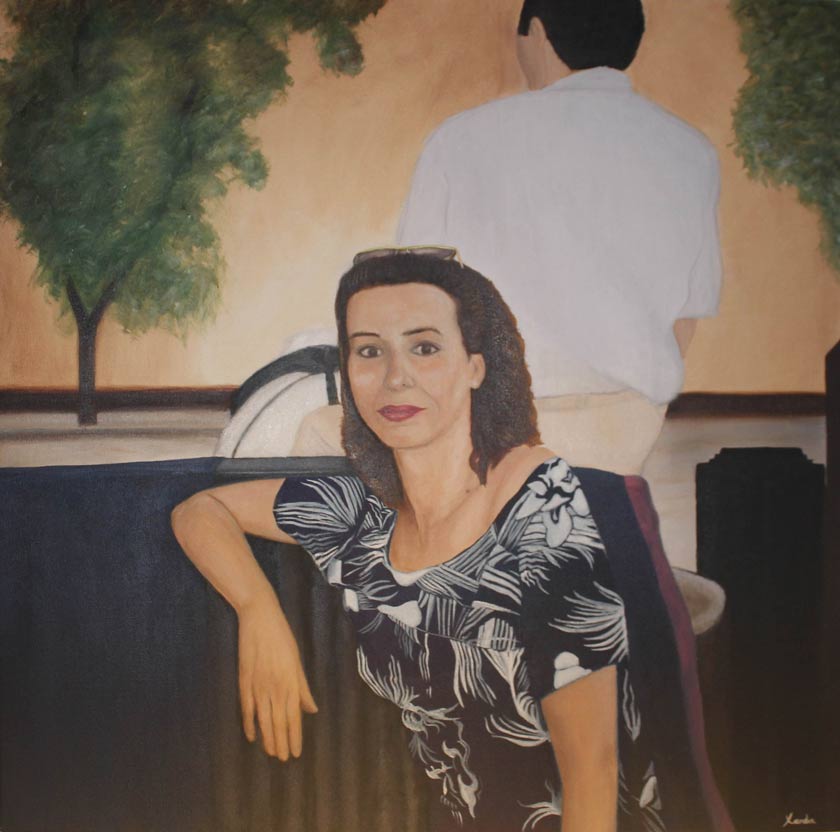 I started doing this portrait on Christmas but haven't finished because it has suffered an accident and has a small rip. I'm planning on doing it again.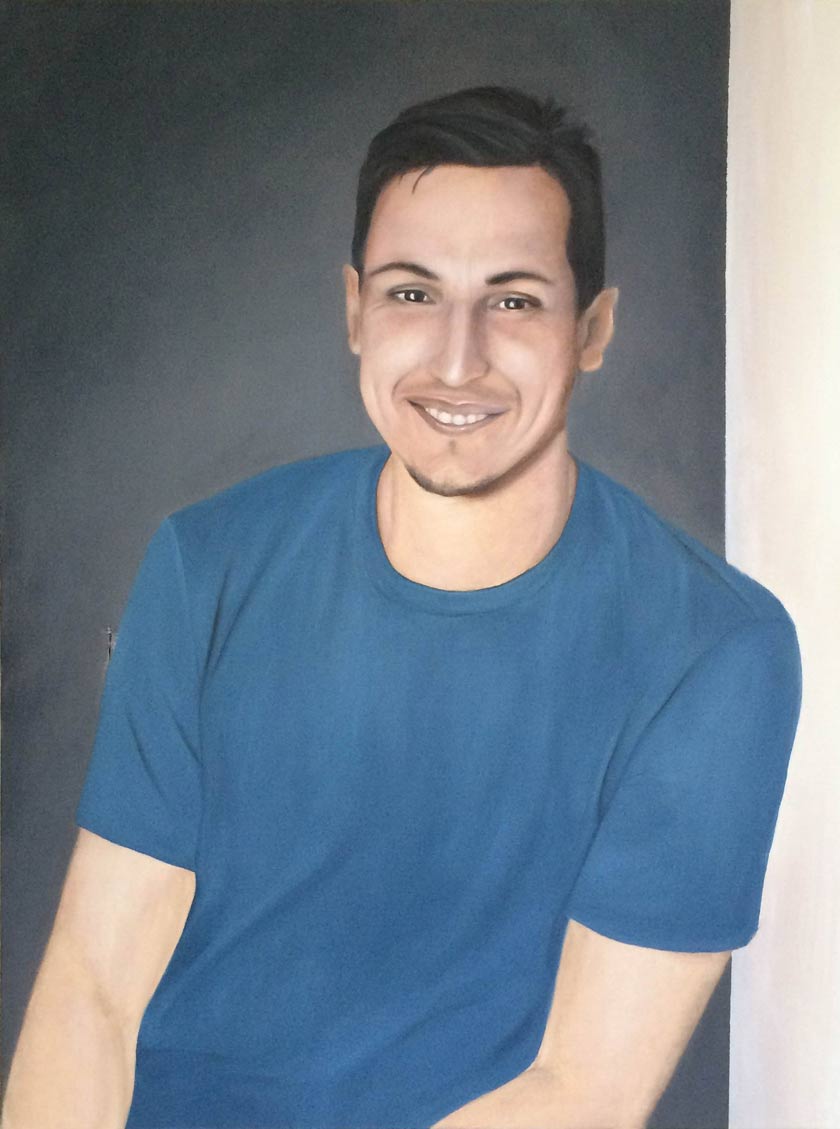 I've also made a self portrait with pencils.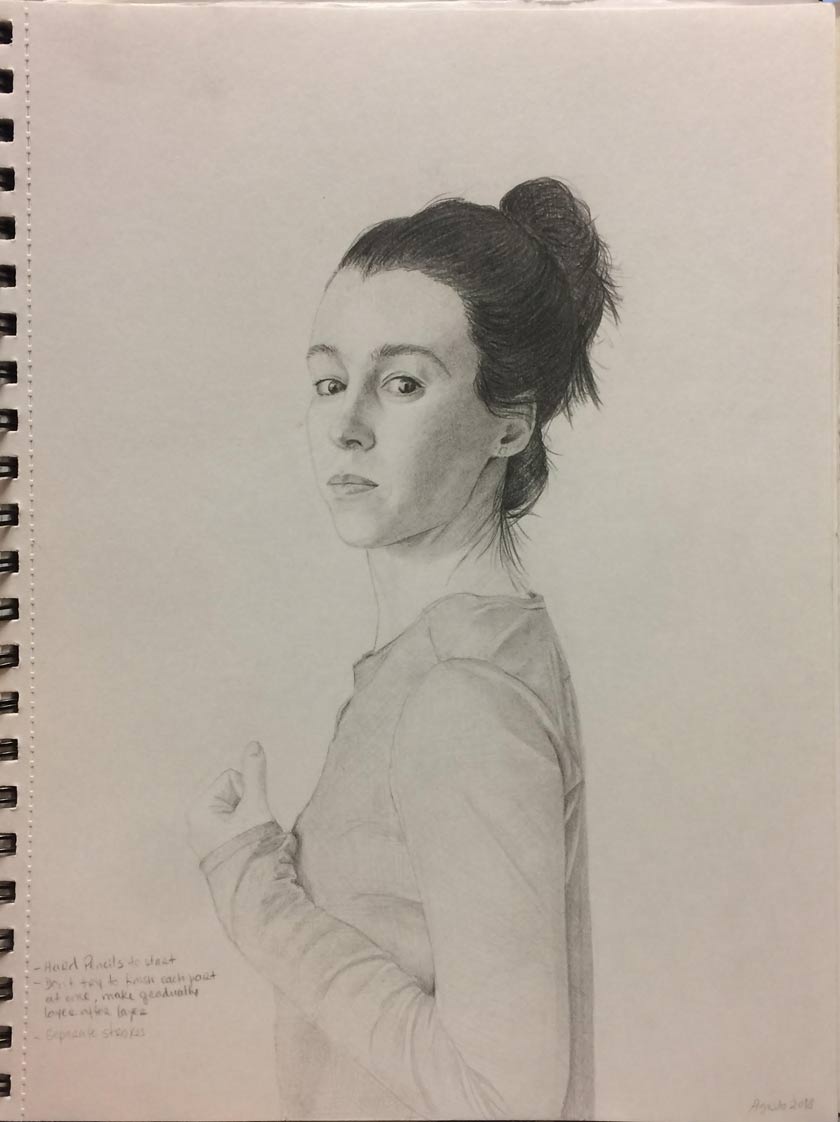 I struggle sometimes with not overdoing… I am always thinking that it could be better.
I was hoping you could say something about them.
Thank you for your time,
Best regards
Alexandra Martins
---
Feedback from Natalie Richy, Old Masters Academy tutor
Dear Alexandra,
Thank you for your kind words about our oil painting course. I'm really happy that you found it helpful.


For a beginner who never took any art classes before, you have created great artworks. Your potential is huge, keep painting and drawing!

 
I like the clarity of forms, harmonic colors and balanced composition. The overall impression is very good.
Regarding the small rip on your male portrait. You can try restoring this painting rather than redoing it from scratch. There are ways to glue a piece of canvas on the reverse side and paint over any signs of damage. However, you may do a new one just for practice.
There is one thing you may improve next time you do a portrait. You may want to soften a hairstyle border a bit, so it is not as crisp, but more natural. I think your mother portrait would benefit from a softer transition between the forehead and hairs. Please check how Rubens solved this challenge in his portrait of Isabella Brant.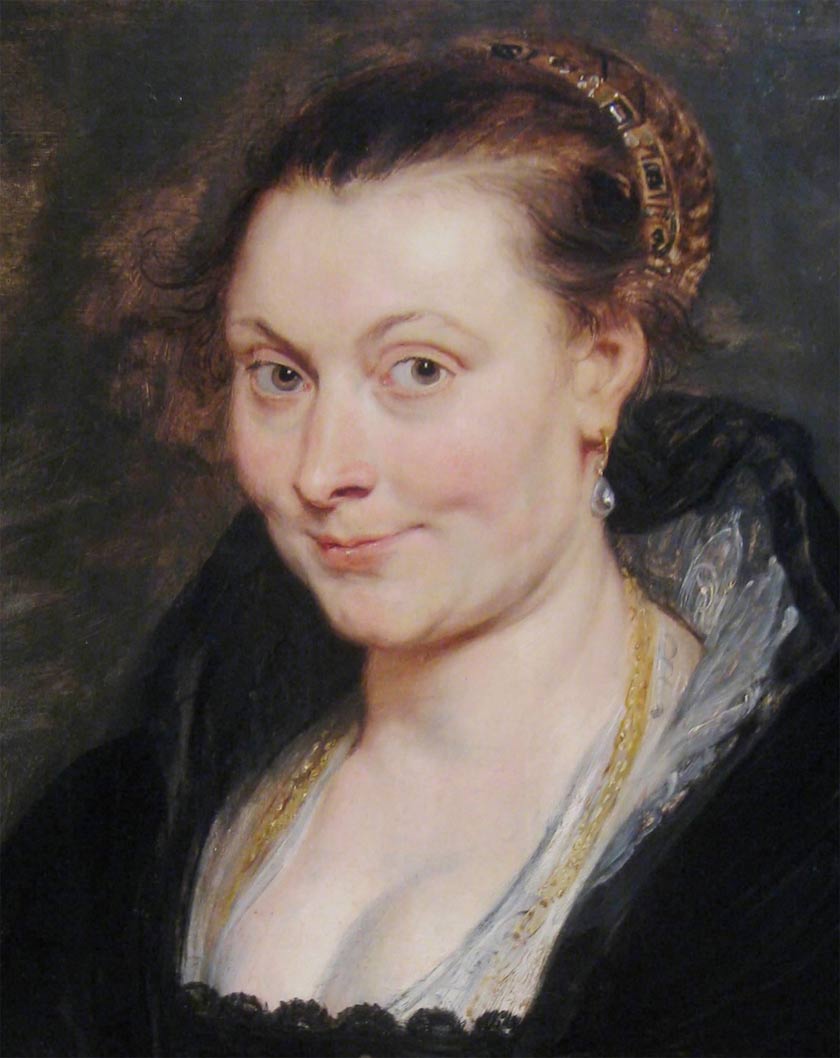 Peter Paul Rubens Isabella Brant, 1621-25
 
Once again, thank you for sharing your wonderful artworks. Well done Alexandra, keep going! 
 

Best Regards,
Natalie Richy
Old Masters Academy tutor
---
Learn time-honored oil painting techniques of the Old Masters!
What you will get: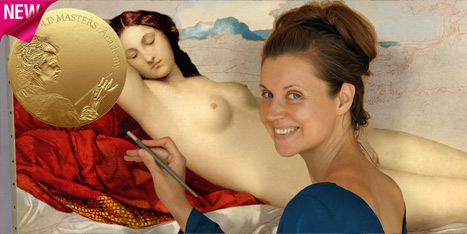 Instant access to all 60 multi-part video lessons
A lifetime membership
Personal coaching by the course tutor
Constructive critiques of your artworks
Full access to the Art Community
Exhibition space in the Students Gallery
Members-only newsletters and bonuses
Old Masters Academy™ Diploma of Excellence
How you will benefit: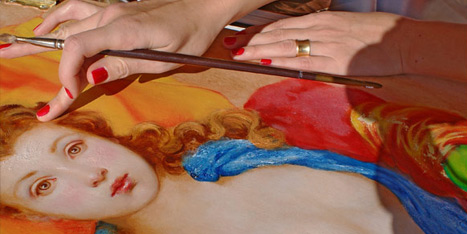 The Old Masters Academy™ course is very comprehensive, yet totally beginner friendly. All you need to do is watch video lessons one by one and use what you've learned in your creative projects. You will discover painting techniques of the Old Masters. This is the best art learning experience you can have without leaving your home. All information is delivered online, including personal support by the course tutor.
Learn how to paint like the Old Masters!
Old Masters Academy Online Course
Self-study, self-paced online video course Lifetime membership One-time payment:
$487
Enroll Now!
Personal Tutoring online + Online Course
Unlimited tutoring by the Academy teachers Lifetime membership One-time payment:
$997
Enroll Now!