Story from Daniele Poltronieri, Old Masters Academy student
Hello I'm Daniele from Italy, 67 years old, I'm a graphic designer and professional photographer, worked all my life in advertising, communication as well as teaching computer graphics for Apple Computer and for the most important publishing company here in Italy.
I own my design and digital photography studio since 1981, but I worked 20 years not in my town but in Milano as a consultant for Apple Computer while my wife was managing the studio. After 2001 I stopped and come back to work in my studio again as a pro photographer, using all the new technology in digital photography.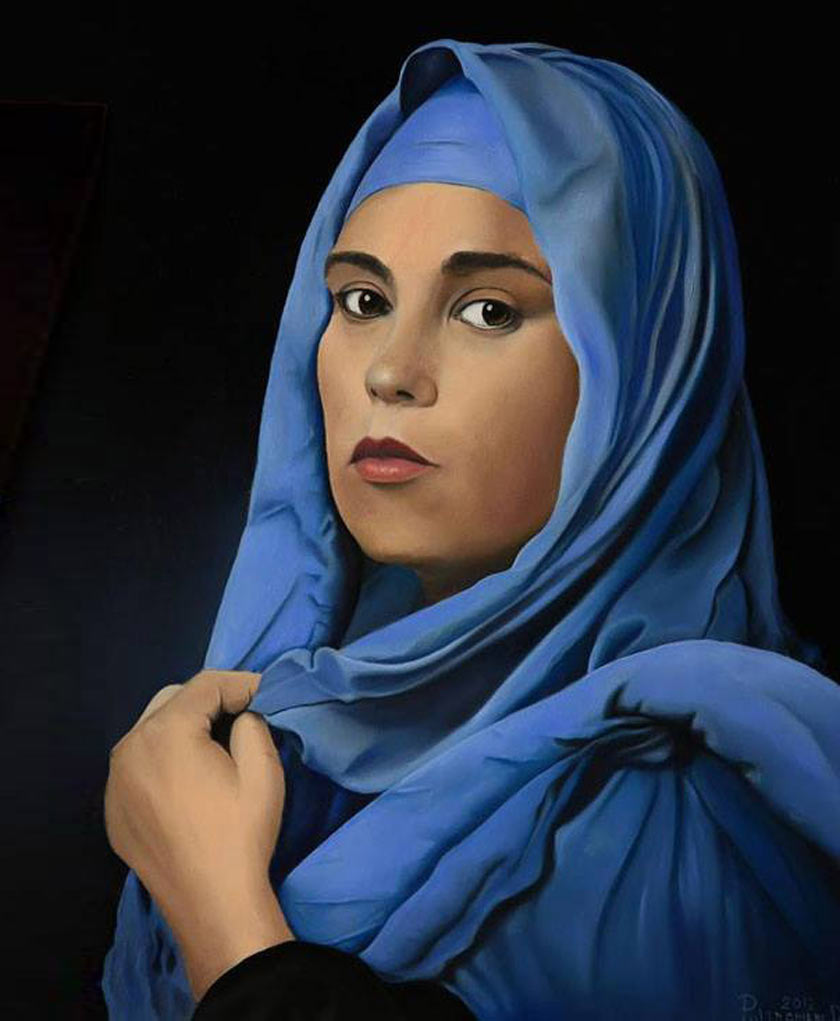 In 2010 I started teaching how to draw with the right side of the brain, from the Betty Edward book. After good success I was asked to improve the art classes, so I decided to go back to painting and try to make classes, but I discovered my skills were not good enough for that. Few years ago I discovered Old Masters Academy and finally found what I needed. Now, I teach also how to paint and I always suggest to enrol in the Old Masters Academy course because it offers so much information on traditional oil painting techniques a good painter should learn.
I was in love with painting since I was very young and painted when I had some free time.
I was good enough to draw, but needed to improve my painting skill, so I enrolled in the Drawing Academy course and then in the Old Masters Academy online course and my skill improved quickly.
This online course is really good, comprehensive and helpful. Even professional painters can learn new information on traditional oil painting technique here.
I like to paint in the old masters' style, and I love to make copies of their artworks; and now, with your classes, I enjoy painting a lot.
I recommend Old Masters Academy to all lovers of art who want to make their own original art.
If you, like me, would like to paint like the old masters, take this wonderful class!
Thank you a lot,
Daniele Poltronieri
ateliergroup.eu
---
Learn time-honored oil painting techniques of the Old Masters!
What you will get: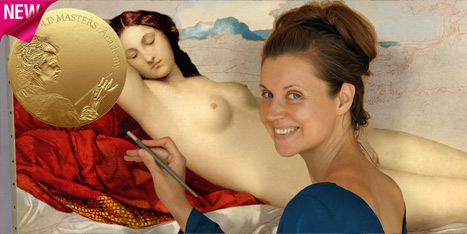 Instant access to all 60 multi-part video lessons
A lifetime membership
Personal coaching by the course tutor
Constructive critiques of your artworks
Full access to the Art Community
Exhibition space in the Students Gallery
Members-only newsletters and bonuses
Old Masters Academy™ Diploma of Excellence
How you will benefit: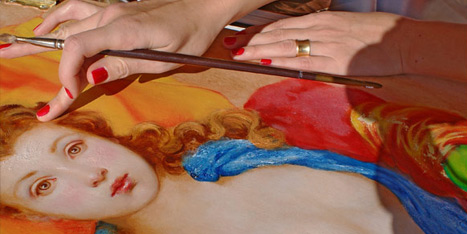 The Old Masters Academy™ course is very comprehensive, yet totally beginner friendly. All you need to do is watch video lessons one by one and use what you've learned in your creative projects. You will discover painting techniques of the Old Masters. This is the best art learning experience you can have without leaving your home. All information is delivered online, including personal support by the course tutor.
Learn how to paint like the Old Masters!
Old Masters Academy Online Course
Self-study, self-paced online video course Lifetime membership One-time payment:
$487
Enroll Now!
Personal Tutoring online + Online Course
Unlimited tutoring by the Academy teachers Lifetime membership One-time payment:
$997
Enroll Now!