Artwork by Emma Boche
Hello to you all art lovers,
My name is Emma, I live in France, and I love to draw since I am a child.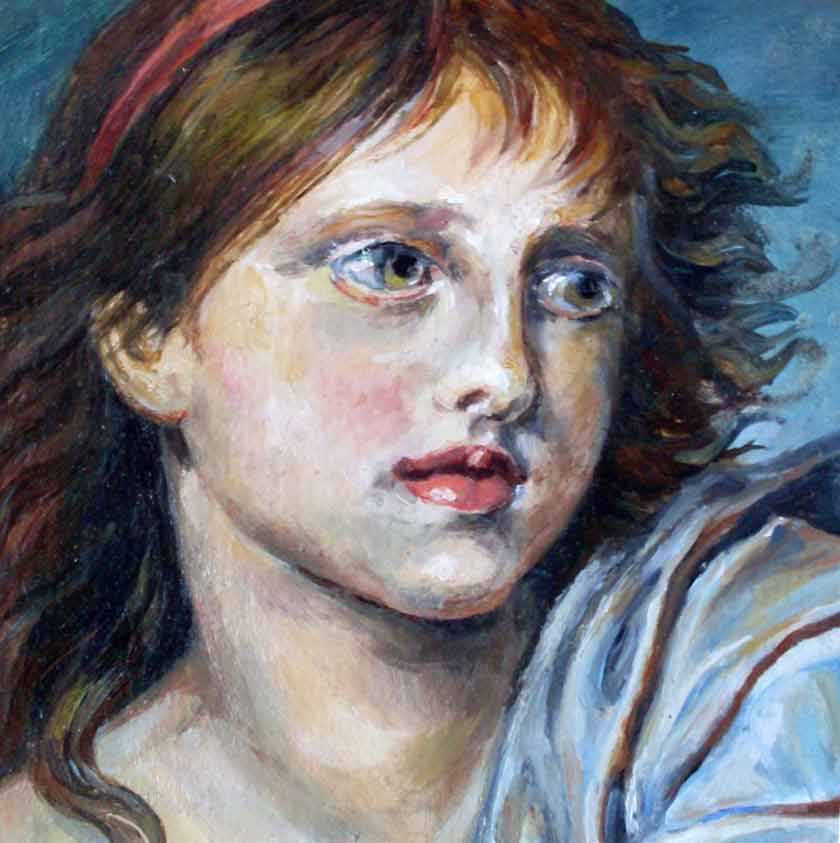 I love French Old Masters for at least two reasons. First they have the technical heritage of the western renaissance, and they invented a new artistic style which is called "Roccoco" it means "Rocaille" in French.
I love copy their work to learn, I think it is one of the best way to learn.
French Old Masters had a very good technique to learn the various behaviour of light and shadow over a face or anything else.
Please leave comments if you like it !!!!
Emma
I want to win this Competition and I need your help!
Please vote for me by sharing this page:
---
Discover how to paint like the Old Masters using modern materials!