Artwork by Himanshi
Hi myself Himanshi goyal, art for me is something that makes me myself. I love painting and it is a very big part of my life.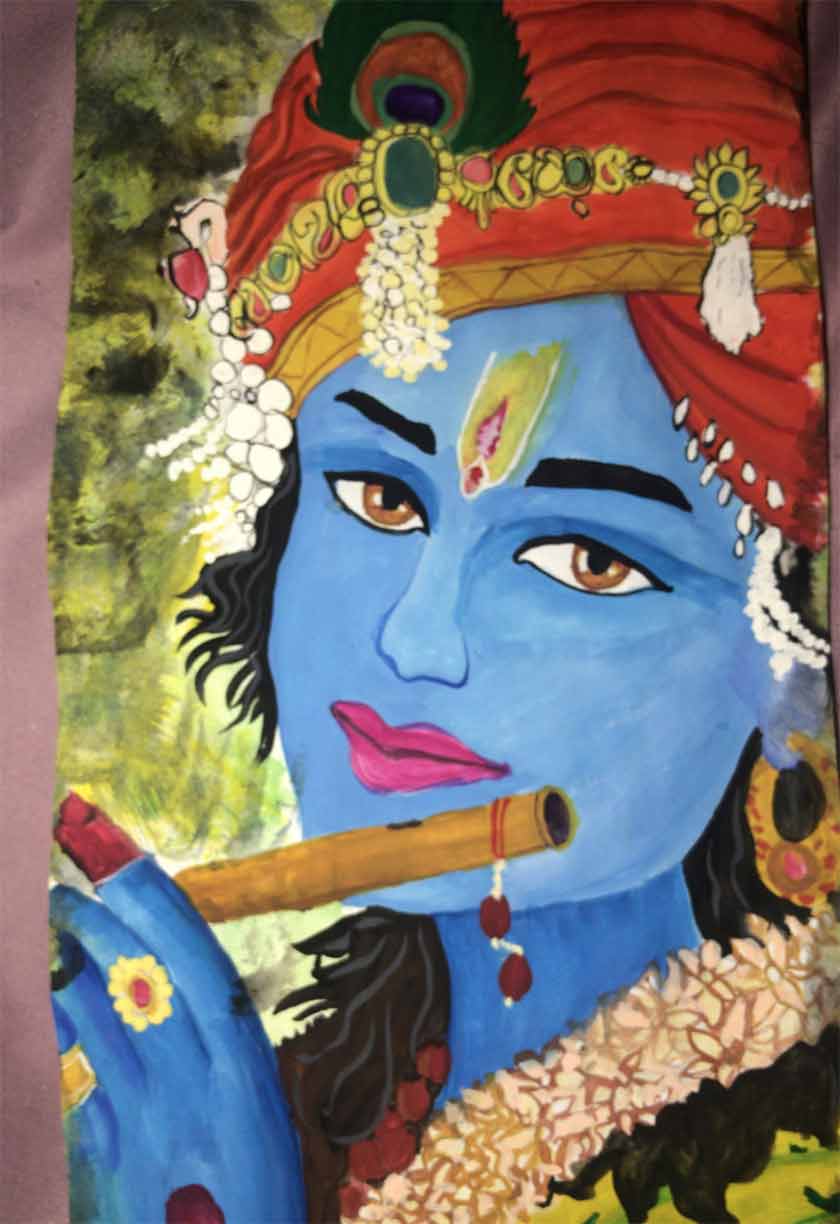 I am still struggling through sketching and oil paints. Yet I would love to learn new techniques for painting. There is a saying in our culture that you can't ever have enough knowledge of anything and you are always learning and i wish to learn more and to enhance my skills in something i put my soul in. Trying to find a way to fulfill my dream i came across with old master academy.
I want to win because i want to learn and as being a full time student and part time employee I can't earn enough to pay for my passion, so i will great full if i got the scholarship.
And finally please my words doesn't matter here but my art work does so vote me based on my art work:)
Thank you
I want to win this Competition and I need your help!
Please vote for me by sharing this page:
---
Discover how to paint like the Old Masters using modern materials!