Artwork by Samridhi Sharma
Hi !! Myself Samridhi Sharma from Udaipur, Rajasthan, India. I love painting in oils. I'm a full time Artist since two years. For me art is an escape from the hassels of daily life to a world that I adore. Art for me is an action / response to the mood, a way of living and earning money. It gives me a kind of peace and satisfaction.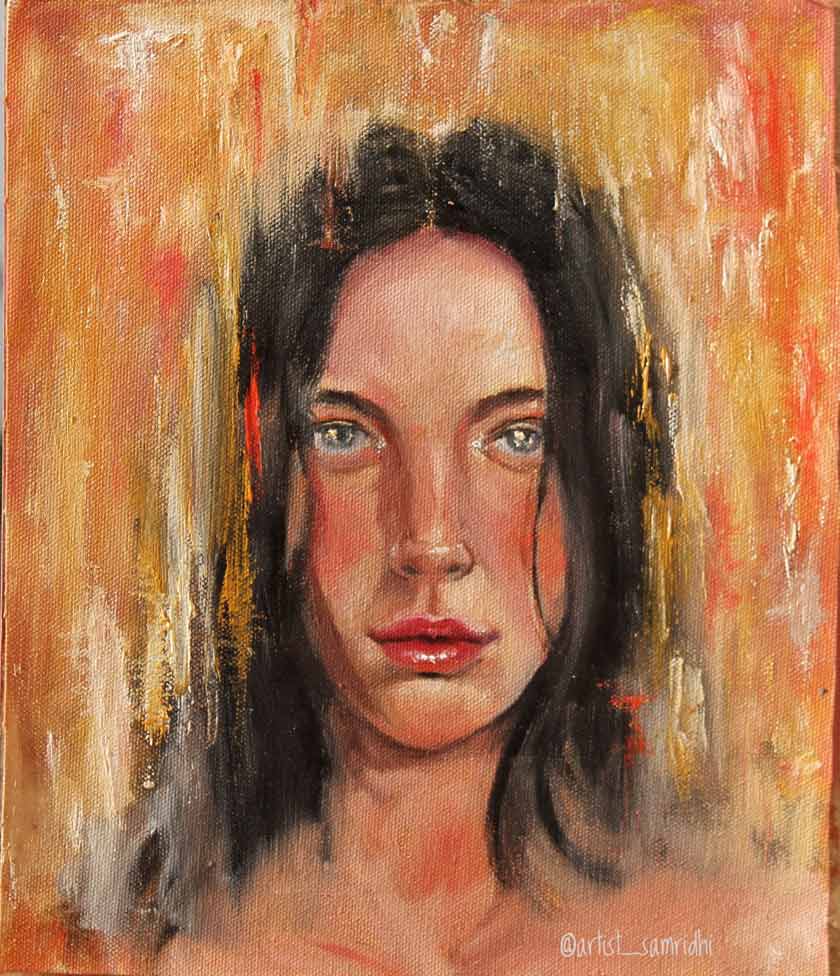 I really glad that all the people around me including my parents friends relatives etc always supported me to their fullest in choosing art as my career. I even got good support from my Instagram art community.
I'm thankful to God for each and every one of them. I love how old masters academy is attempting to educate people and would like to be a part of it. I would like to learn all the techniques used by the old masters. I would like to win the old masters academy course to enhance my artistic skills. Financially I'm not very good and would like you to please vote for me , so that I could win the course and learn more to improve and make a good living out of my art.
I want to win this Competition and I need your help!
Please vote for me by sharing this page:
---
Discover how to paint like the Old Masters using modern materials!