Artwork by Ada
To the path of my primary school which was in an old and traditional quarter of ancient city. All the old Alleys, the colors of the walls, people all fascinated me. I started by drawing with simple supplies and simple knowledge.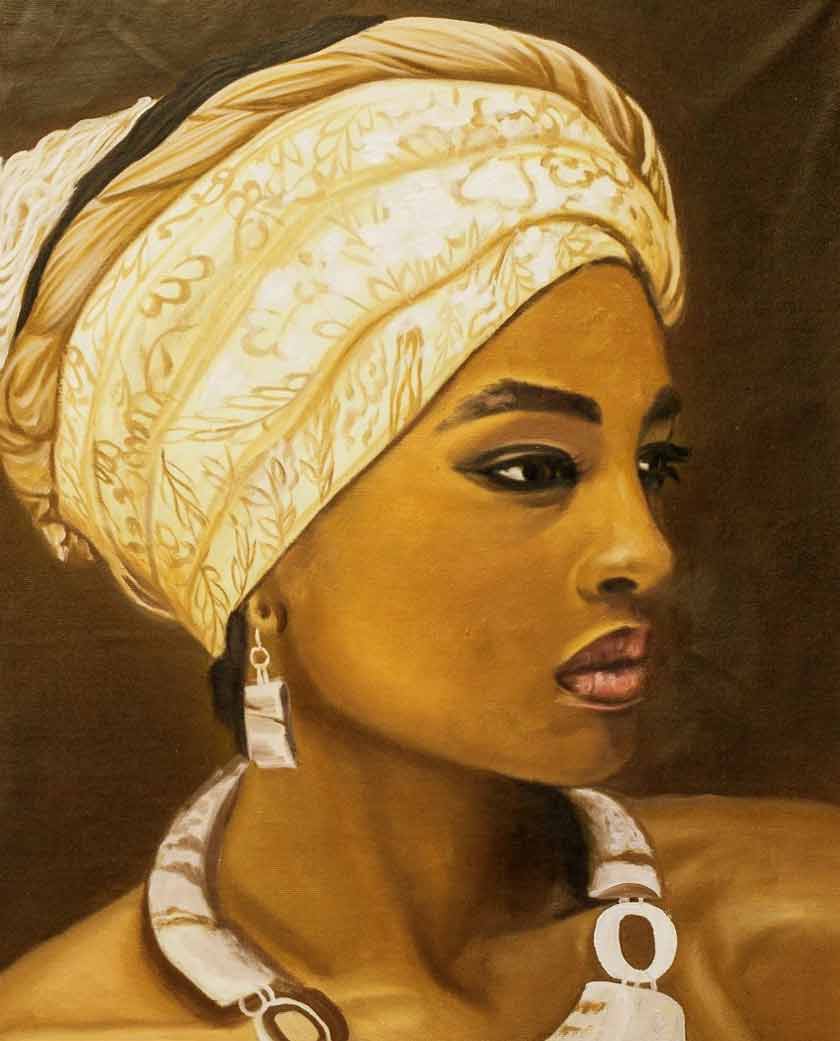 But not having much encouragement from my parents, who were interested in completing my traditional education like other children of the family. But this behavior strengthened me and prompted me to learn drawing and painting my self.
At that time I did not have much money to bay all the tools needed to learn to satisfy my artist desire.
Now, I am 53 years old and still dreaming about learning more and more about art, and having a diploma or certificate from an art academy like Old Masters Academy.
I attached my last painting "African woman"
I want to win this Competition and I need your help!
Please vote for me by sharing this page:
---
Discover how to paint like the Old Masters using modern materials!