Painting by Victoria Lian
I started painting year and a half ago but I have always had some interest in art. I would love to get free membership to prepare myself for enrolment in high school.
My dad has when he was younger painted some paintings and made some wooden sculptures what were in the time displayed in the school, my mother has been fascinated by photography.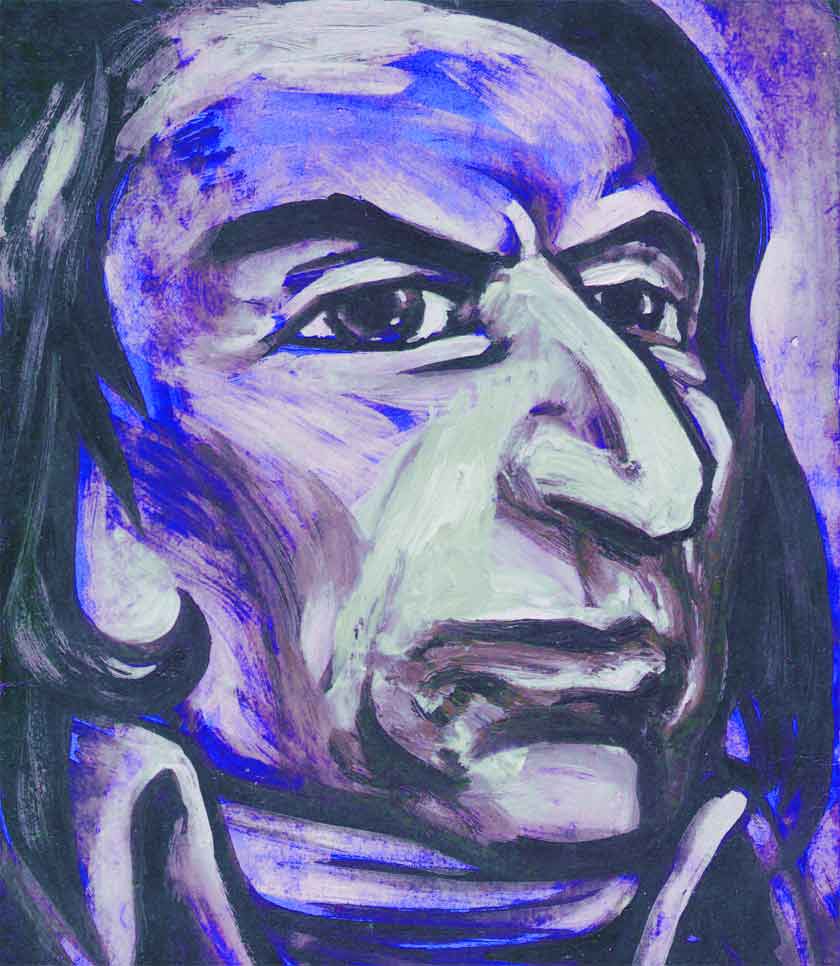 My challenge is to paint or draw something that I like and stop painting paintings that would people with some knowledge of art call pure ugliness. I would love to learn the techniques of the old masters and how to properly use art materials.
I would also like to impress people with my art.
I would like to win free membership because my life is art. The goal of my art is to send messages, criticizes today's world and to draw attention. To learn all I wrote in the previous couple of sentences I need to learn from the best teachers.
The Old Master Academy, and Drawing Academy is a very good idea for preparing students for more difficult schools and colleges, or for people who don't have that much time to go in traditional schools of art, but I think the main props, of course, is to renew long forgotten techniques of old masters and art quality.
I would like to get free membership and I would like people would vote for me so I could continue to do what I like and enroll in the school I want and with time eventually became a great artist.
I want to win this Competition and I need your help!
Please vote for me by sharing this page:
---
Discover how to paint like the Old Masters using modern materials!