Artwork by Feza Ozturk
I am a retired academic in science. Since my childhood, I envied people who can draw and paint to bring out their inner worlds. I had no natural talent at all; so every time I tried to copy somebody else's drawing, it a was disastrous experience.
In my life today, drawing and painting serves as a refuge from my daily worries. Spacetime goes into a state of suspended animation when I'm submerged in converging the lines and curves into an emotional form on my canvas.
My most important artistic challenge is that I don't have any natural talent. Also I am a perfectionist and even the minor imperfections in my work frustrates me. I have to change my art work many times and even then it never completely satisfies me.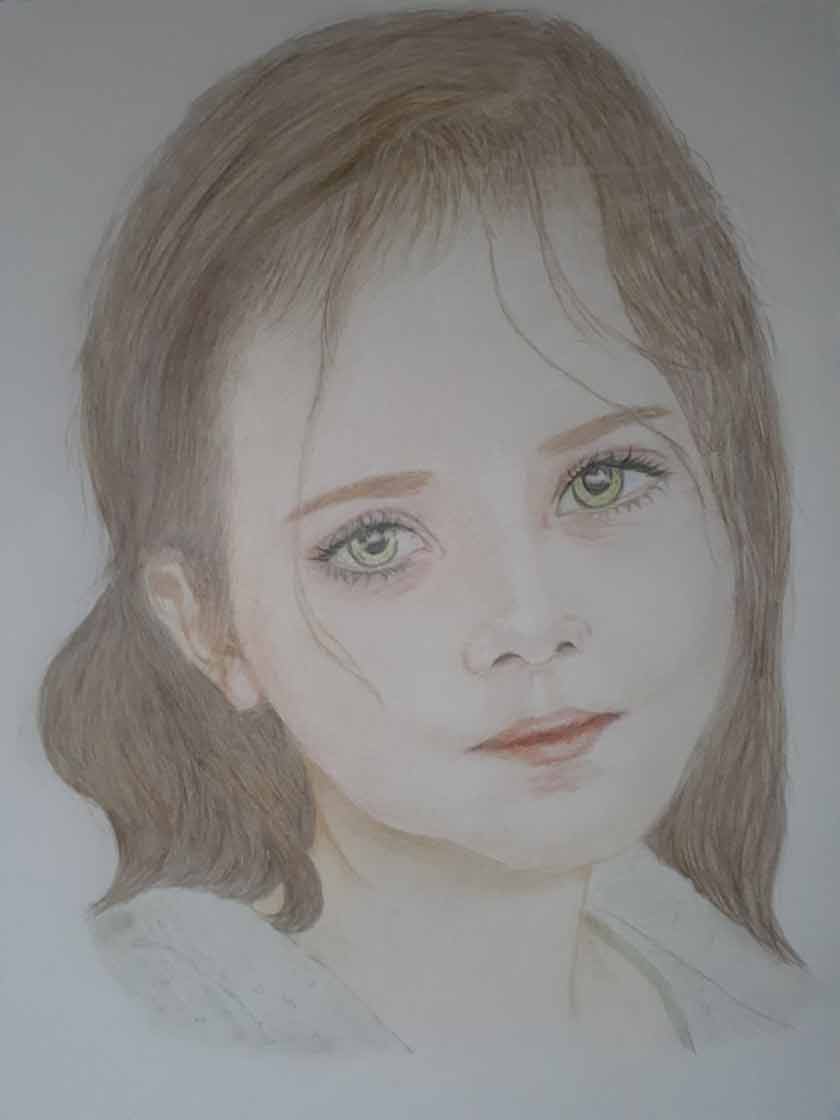 I try to learn drawing and painting in different ways online by watching free videos. Although they helped me a lot, I still feel that I lack the foundational background that a formal long-term training would have given me. I can't draw from imagination and still have not mastered the shading and structural ratios.
Old Masters Academy is an excellent source for people like me who needs a formal education and strive for the ability to create perfect art with the knowledge and skill of the old masters.
I want to win the Old Masters Academy course, because I am passionate to learn drawing/painting in the best way that would inspire me to create anything – realistic or mystical- that I visualize in my mind like old masters did.
I think people should vote for me, because I work very hard to be an artist without natural talent and winning this course will give me the chance to reach my goal in a knowledgeable and structured way.
I want to win this Competition and I need your help!
Please vote for me by sharing this page:
---
Discover how to paint like the Old Masters using modern materials!