Artwork by Monika Mirella Bielinska
Hi! My name is Monika. I live in Poland, in small town near the Baltic sea. I love coffee, classical music, learn how to play classical guitar and absolutely love to crochet. Also I can sew so from time to time I sew new skirts for me and my Mama.
I draw since I was 6 years old. I saw my mother drawing my portrait with pen. From that day I was drawing for fun. But now art is all my life. But without great skills is hard to earn money just from art in Poland.
What are my artistic challenges? Drawing. Making a good drawing is essential. This is a foundation stone of my painting. At this stage I can say if I will mess up my painting.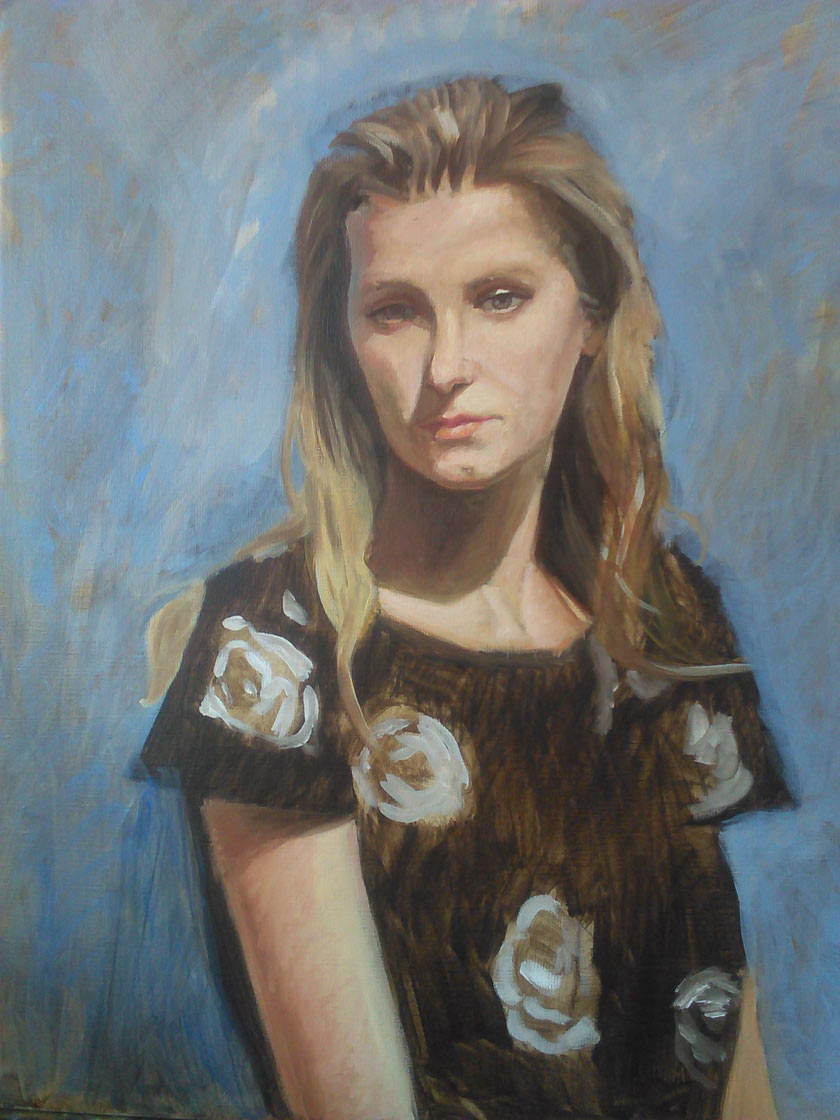 What do I want to learn in art?
Literally everything. I crave a knowledge. I always wanted to know how old masters did their paintings full of colour and light. How to layer color so I can achieve the expected result.
The Old Masters Academy is absolutely wonderful place with such talented teachers everyone needs so do I.
I would like to win the Old Masters Academy™ course because I want to teach in future. This is great opportunity to grow better painters in future. Maybe I could establish my own art school.
We have dreams we wish for. Many times I voted for people here. I tried to help others as much I wanted to enroll this course. It is to expensive for me. I would gladly become an Artist trained by Old Masters Academy. Will you help me to make this dream come true?
instagram.com/pracowniaswjozefa
I want to win this Competition and I need your help!
Please vote for me by sharing this page:
---
Discover how to paint like the Old Masters using modern materials!