Artwork by Josef Chêne
Nome Artístico: Josef Chêne, tenho 57 anos e moro no Brasil.
A arte entrou na minha vida em 2020, ano da Pandemia, como terapia para ajudar a curar um Transtorno de Ansiedade Generalizada e foi paixão à primeira pincelada.
Como desafio artísticos pretendo me especializar na pintura e passar a viver exclusivamente desta arte.
Quero e vou aprender os ensinamentos dos velhos mestres da pintura para usá-los em minhas telas.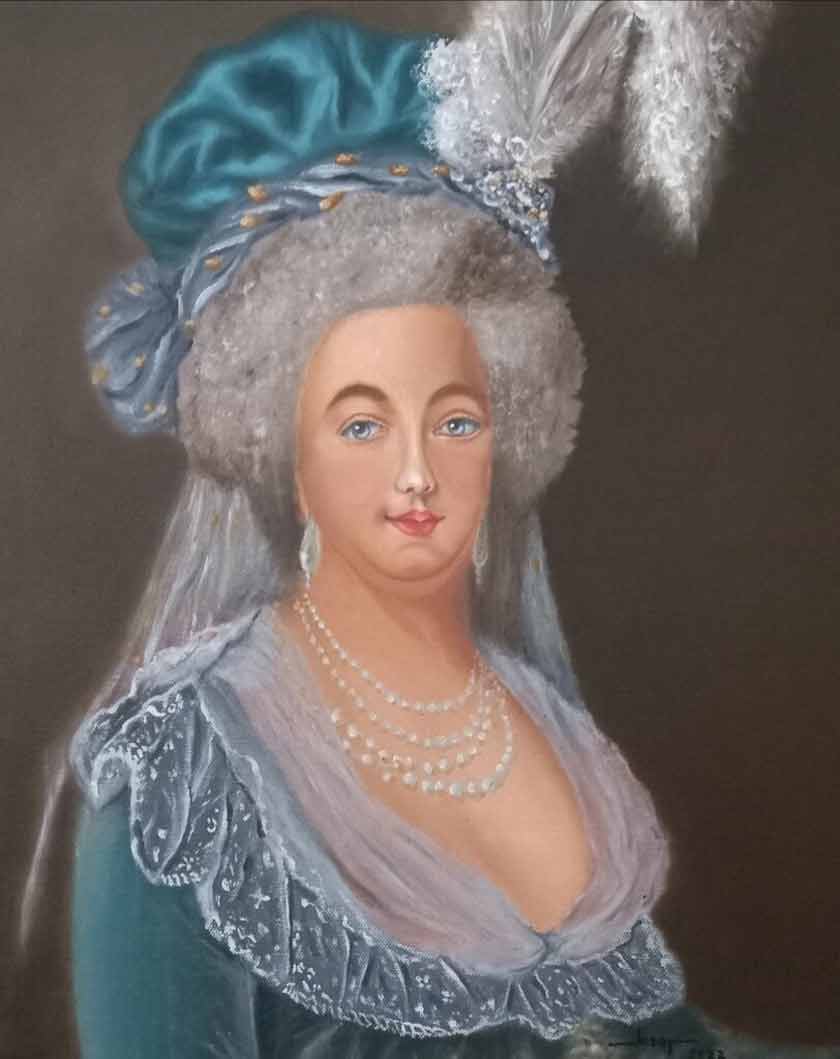 Conheço a Old Master Academia a algum tempo, quando passei a pesquisar onde poderia obter ensinamentos de qualidade, e acho que é a única a me dar esta resposta.
Não tenho redes sociais e por este motivo dependo das votações de pessoas fora de seguidores. Acho que deveriam votar no meu trabalho e no meu potencial.
Vou aguardar o resultado sem Ansiedade, pois isto faz parte do meu tratamento de vencer este mau.
I want to win this Competition and I need your help!
Please vote for me by sharing this page:
---
Discover how to paint like the Old Masters using modern materials!