Artwork by Lindsay-Vovette Simon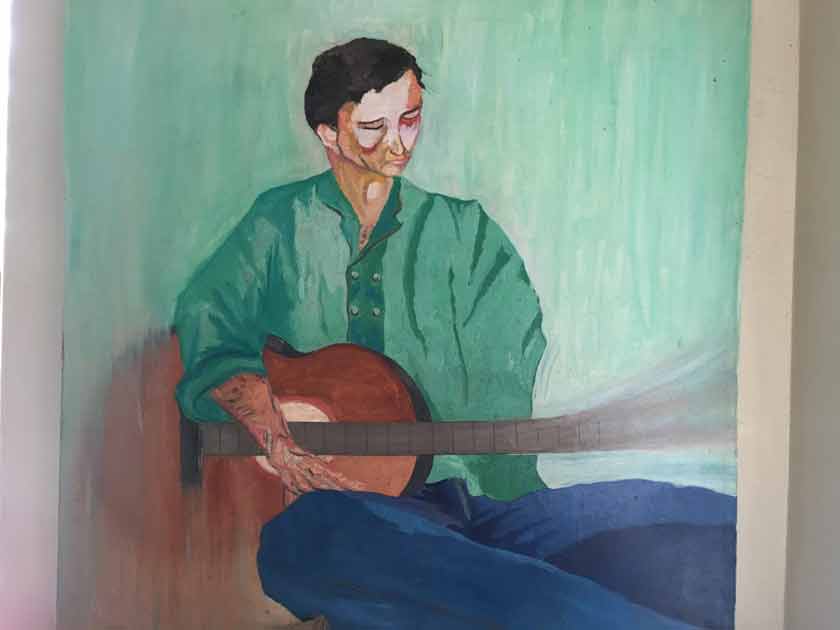 I am an artist who is syruggling to get my ary work into galleries and also i feel like i cld use more guidence-the madters academy is an excellent way to learn how to fully paint pirtraits which is my main focus. – "I hope that peoole may wish to vote for myself because i am one of the most sincere people they wld ever meet and i wld hivec110 per cent to this course-my chsllenges are twofold ibsecure re my painting style and also putting it out into the world so to speak-art has always been very fundamentle to my well being it is as important to me as the air i breath. However i have never been that gd at promoting my self even for this competition i am finding it a challenge so i am going to stop now, if i am selected i wld be thrilled but if someone else is i wld be happy for them also.
I want to win this Competition and I need your help!
Please vote for me by sharing this page:
---
Discover how to paint like the Old Masters using modern materials!