Artwork by Nikolinka Dimitrova
Hello,
my name is Nicki and I'm a digital artist. For years I have been working mostly digital and in my free time I have been painting watercolors.
Recently, I tried for the first time a multilayered painting – the Flemish method. There is a lot of information on the Internet and I decided that I would do it alone.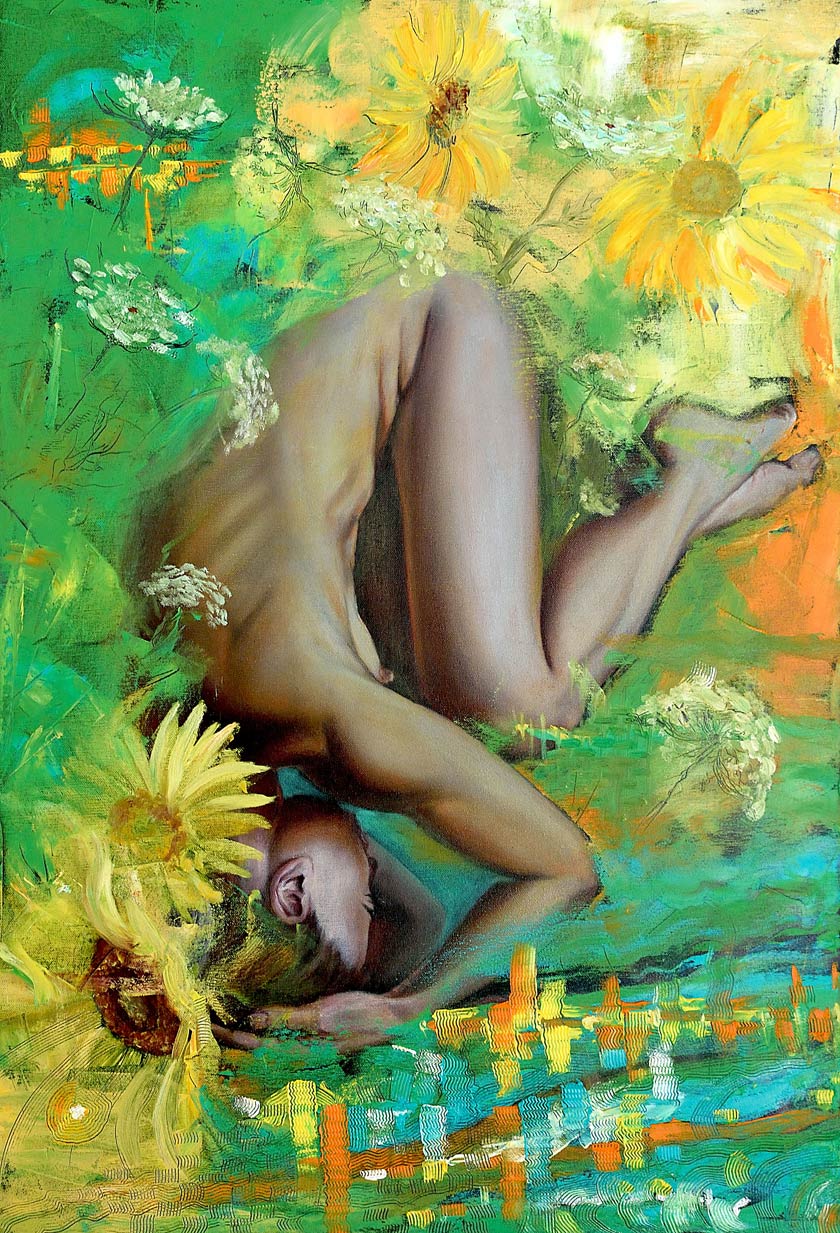 The picture you see is my first attempt, but I feel I am not coping well with the colored layers. The body is made using the techniques of the old masters, and the background is made wet in wet. Something is escaping me and the colors are not getting as vivid as I think they should be.
I very much hope your course and relationship with the teacher will show me what I miss. I believe you can introduce me in detail to the technique itself and the fact that I will have feedback from someone who can help me and give me constructive criticism.
nikolinkadimitrova.com/
I want to win this Competition and I need your help!
Please vote for me by sharing this page:
---
Discover how to paint like the Old Masters using modern materials!