Artwork by Justice Baumer
At age 17 I was awarded a scholarship to do fashion design at the Art Institute in Chicago. My parents felt I was to young to go to Chicago and I had to decline the scholarship.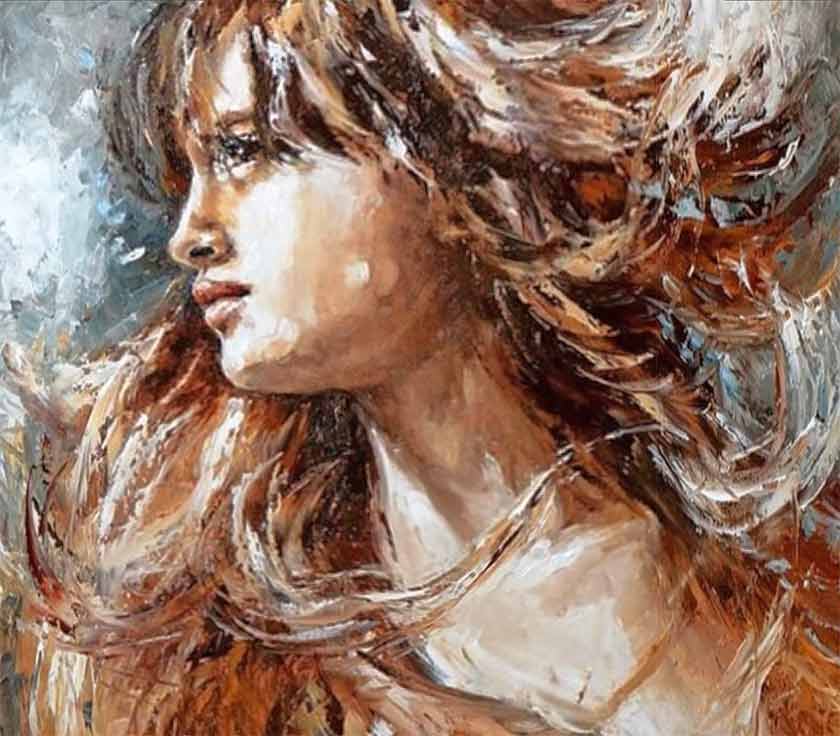 As years passed I decided to take an oil painting class where I rekindled my passion for art. The past 3 years I have painted a few paintings, but currently am studying with an actual art instructor. I am drawn to the impressionist style of painting and feel this is what my style of painting is closest to.
I have included one of my current oil paintings called Lilly.
I want to win this Competition and I need your help!
Please vote for me by sharing this page:
---
Discover how to paint like the Old Masters using modern materials!