Artwork by Tonya Burgess
I am a retired Tradeswoman and Cancer Survivor still full of life and still observing the world through the eyes of an Artist.
Art is part of the everyday fabric of my life. I see it in the shadows, the trees, the leaves, the streams, the stormy skies and the everyday objects that we use daily.
My Artistic Challenge is to achieve a mastery of Composition, Portraiture, and to give my still lifes a more luminous quality.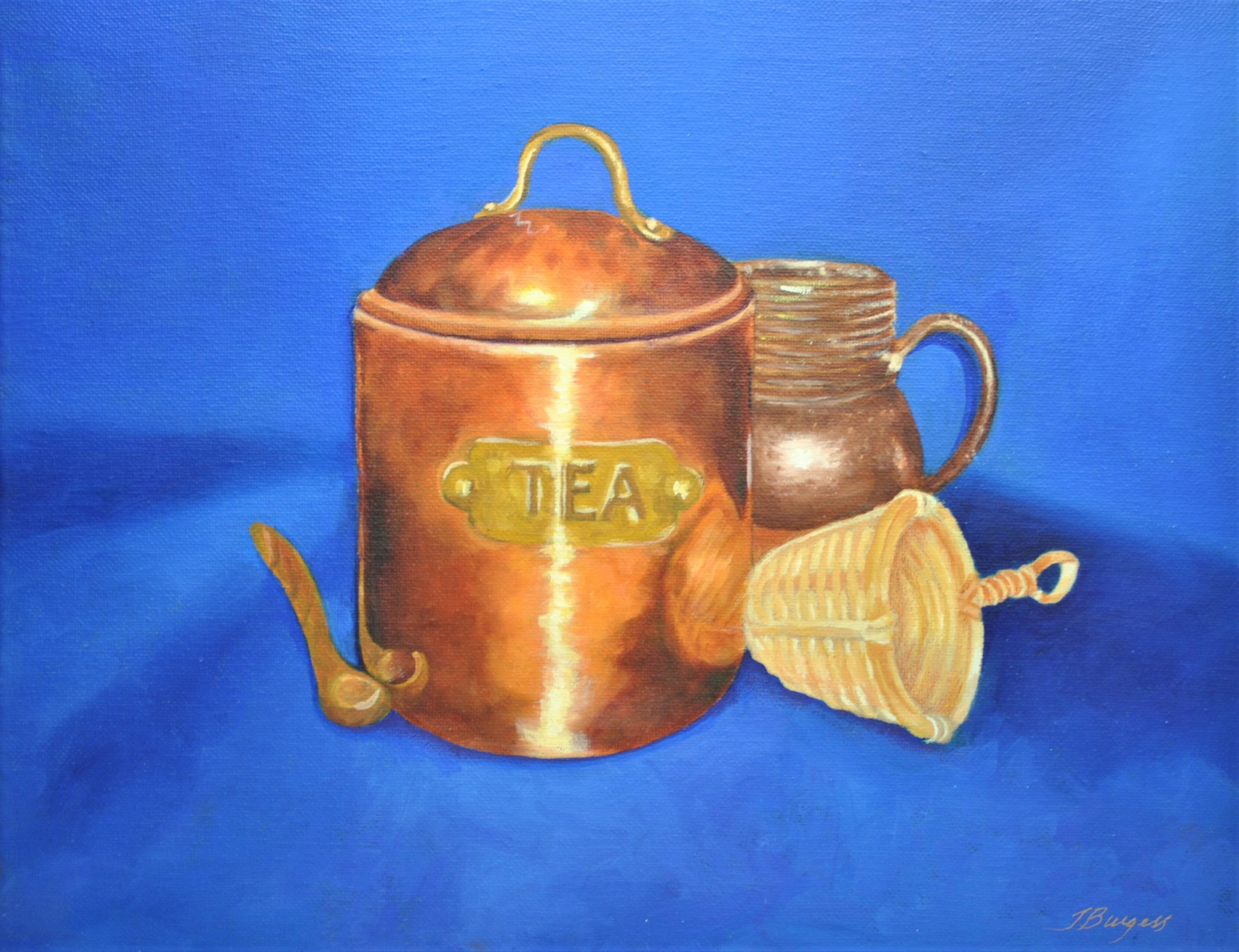 While I obviously possess some good skills, I would love to hone in on the subtle transitions and beautiful depth of the Old Masters.
I would like to win this lifetime entry into the Old Masters Academy for the prestige and training from what I consider to be the best on-line art academy in the world.
People should vote for me to encourage Seniors and young people alike to follow their dreams. It's never too late to learn! No Matter your skill set there is always a technique or class to make your art more professional and polished.
I want to win this Competition and I need your help!
Please vote for me by sharing this page:
---
Discover how to paint like the Old Masters using modern materials!