[apss_share counter='1′ total_counter='1′]
Painting by David Yoffe
I did not attend any art school , learned painting from my own experience and by visiting each and every museum and exhibition , possible. Sure there are some mistakes in my works , or at least something that I do not like. But I am not sure that it is bad.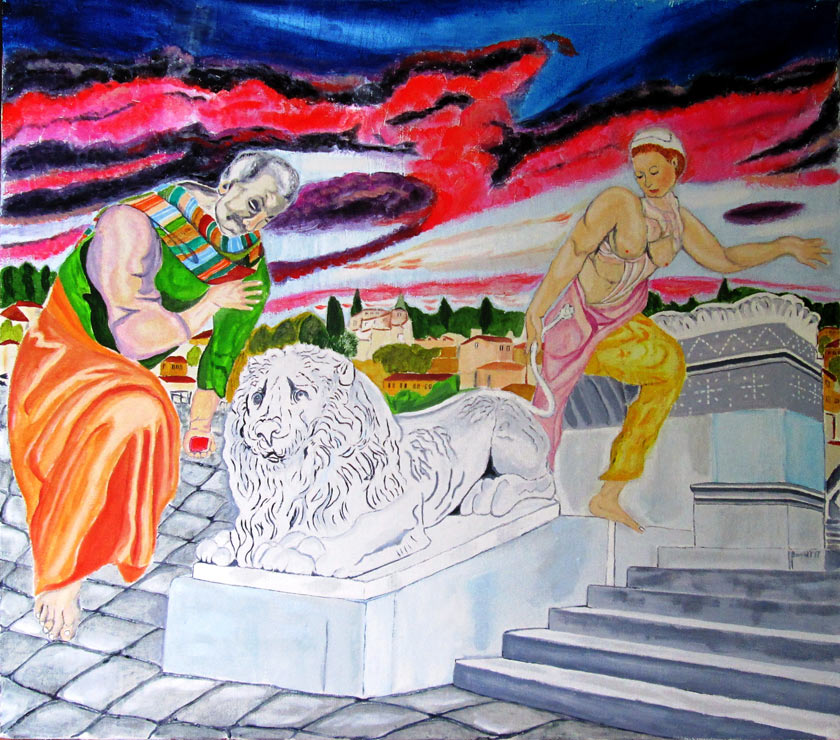 Now I can call myself an artist , after changing many occupations in my life , each time starting something that not just was not in plan ,it does not come to my dreams even. For me it is not just grate – it is much more.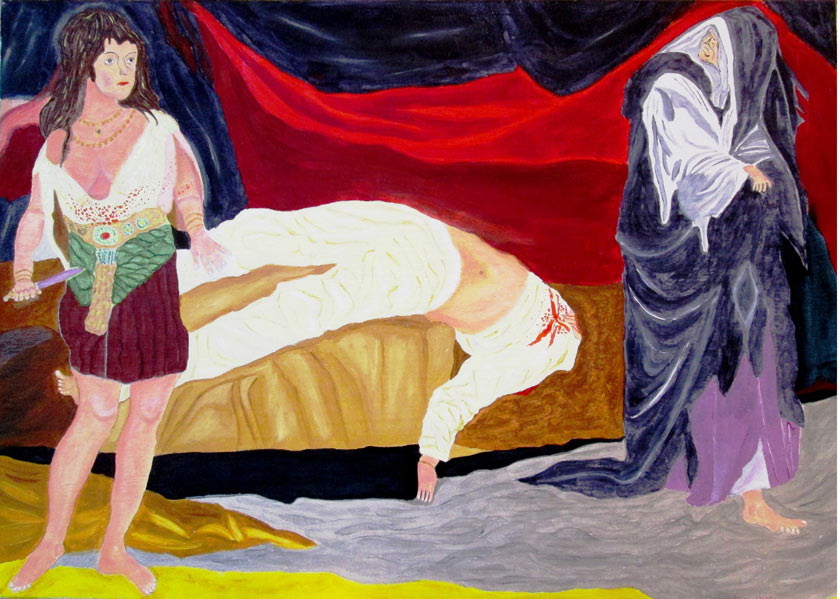 In physics, math , engineering wrong idea is useless idea , nothing to do about it. But art is using also ideas that are wrong … something in painting is wonderful , something is ugly… both lives together. Painting is especially valuable to the artist – who else can say to himself ' today I did heaven and earth' , also people can look at the art and found my idea or some other idea or impression sometimes ideas or visions, that I never imagine.
Today we have 3D printers , powerful computers , sophisticated programs. Machine is already playing chess better , that any man. Artificial intellect program can learn any painting technics or style of any great artist , then it can be printed with exact quality. But there is something that machine will always loose to human- computer is excellent machine , it can make billions computations in one second … but it can not make mistake , it can not break chain of logic… but we human can.
fineartamerica.com/profiles/davidyoffe.html
Please vote for me by sharing this page using buttons below:
[apss_share counter='1′ total_counter='0′]
So far I have received [apss-count] votes. I need Your help!
---
Discover how to paint like the Old Masters using modern materials!
---
Do you want to Win this Video Course?